HOW WE WORK
1. YOUR IDEAS
The first step toward your new garden building is to Tell Us About Your Project using our online contact form. We will then request some photos of your garden before contacting you to learn more about your space and what it is you are looking for. We then discuss your ideas, give you relevant advice and try to understand your budget, taste and expectations.
2. DESIGN
No two clients are the same and we want to capture your uniqueness in our work. In most cases we briefly visit you to measure your garden and check the proposed site. As we are preparing CAD drawings, we will involve you in the process until we have your design ready. We prepare a proposal with 3D visualisations, allowing you to see the garden room from different angles and we accompany this with an estimate. Here is your opportunity to suggest changes and accept or reject our design.
3. ORDER
By now you have a clear idea of how we work and what we can do for you. It is time to place your order and secure your start date with a £750 booking fee, which will later be put towards part of your first invoice. The next stage is refining the design and beginning to choose materials, or you could even change the design entirely! This is a very exciting moment. Your garden room design is nearly complete and you can begin to make up your mind on the smaller details, with full knowledge of when your build will start.
4. PLANNING CHECK
Most of the designs we build do not require a planning application, as they all comply with the size and specifications required by the Permitted Development Act or the Caravan Act. If any paperwork is needed, we can help you through the whole process.
5. PAYMENT SCHEDULE
50% of the value of your order will be due 10 weeks prior to the starting date of your project. This money will allow us to start ordering the materials for the main structure of your garden building. Another 25% will be due the day we start the installation and the final 25% on completion day.
6. BUILD
The average build time for a medium garden room is 3 to 4 weeks. You will have a dedicated team that will be working Monday to Friday from 8:00 am to 5:00 pm, unless otherwise agreed with you. It is unavoidable that there will be some noise from machinery and tools, but our builders will not play loud music, shout to one another or disturb the peace of the neighbourhood in any other way. Any deliveries of materials will happen within our working hours.
7. COMPLETION
On the last day we will give you the keys and explain all the important details of your new garden room. Although we pride ourselves on completing all our projects in the agreed time, sometimes, due to unforeseen factors (delay in delivery, bad weather, unexpected ground problems…) the completion date may change. If this is the case, we will inform you right away.
8. AFTERCARE
A little under a year after we have completed your garden room, we will get in touch to make sure everything is ok, and once a year we will offer you a seasonal inspection to make sure that everything works as it should. We also offer a maintenance service.
IMPORTANT DETAILS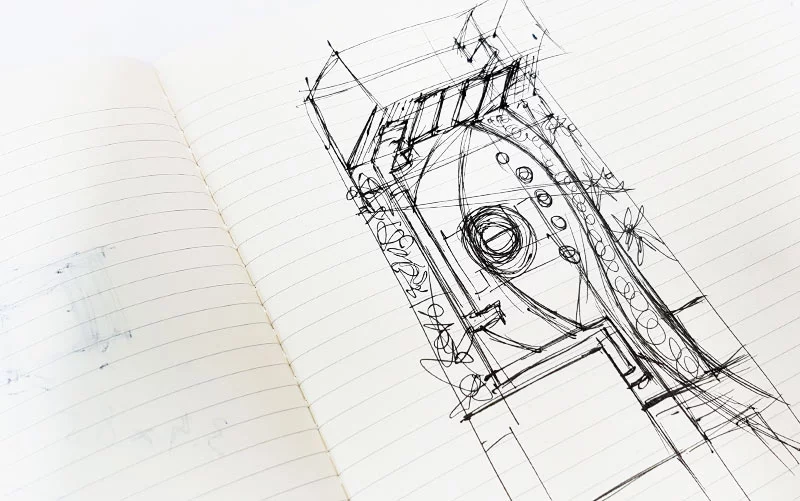 TRULY BESPOKE APPROACH
Each of our clients is an individual with different dreams, ideas and circumstances. Therefore, we provide bespoke service and design to perfectly match their unique personality. There is a process to each project, but a lot of things can be arranged as you prefer.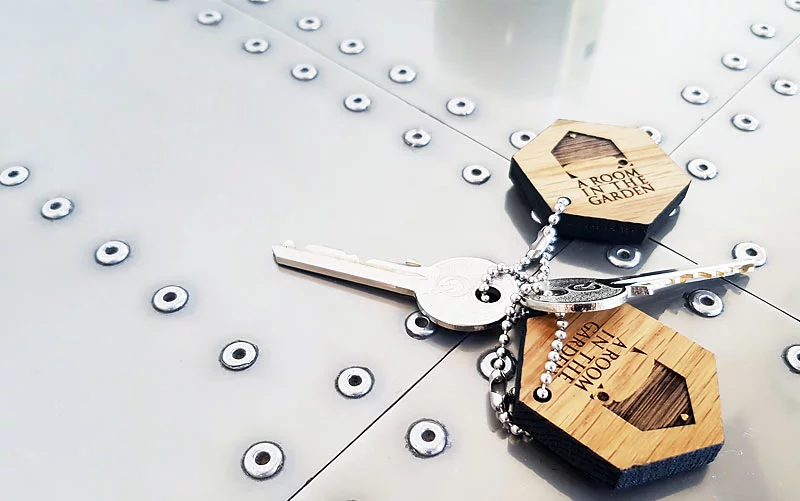 FULL SERVICE
When working with us you can be assured that we will cover all aspects of your project: from the design to the construction of your garden building; from the groundwork to material sourcing; from the paperwork, if needed, to the electrical and internet connections.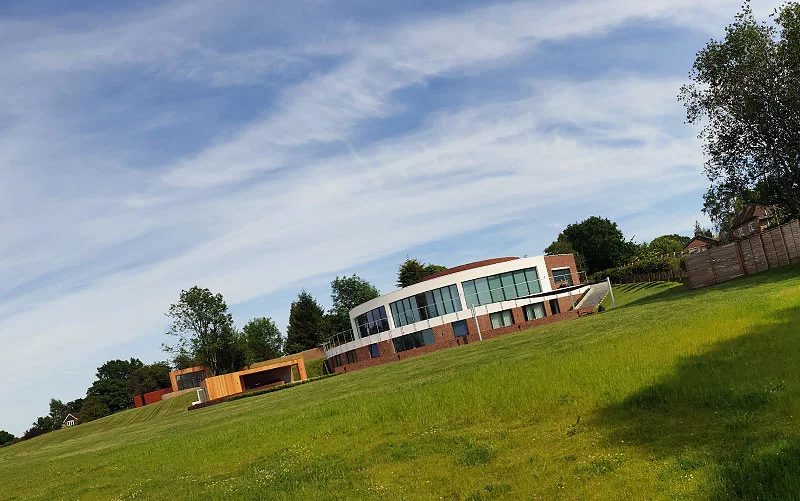 DISCRETION AND FLEXIBILITY
Over the years we had the privilege of working with many high-profile clients. We understand the importance of your privacy and how busy your schedule can be.
Are you ready to take the next step?
Spend time with our architectural designer.
Discuss your ideas and get a 3D plan of your space.
Find out what could be the most cost efficient way of building your project.
Obtain a detailed estimate of your project.
Select materials and go trough all additional features.
Your journey begins by filling out the form. We'll get in touch to organise a meeting.
If forms are not your thing, simply call us on 01273 044 507. We're in the office from 8.30 to 5pm, Monday to Friday.