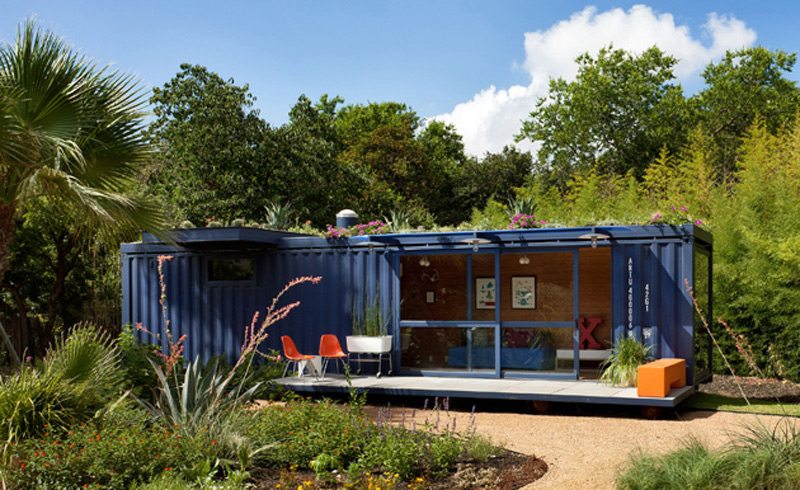 When we think about a garden office, we often have an image of an amazing building, perhaps more luxurious even than a house. But we are sure it's likely to cost a fortune.
It doesn't have to be like that. It might be that you have the skills, materials, finances, tools and time to make your own office from scratch, but that sort of expertise is rare and if you don't have it, you can easily end up making an expensive mess. So, this article is aimed at those of you who need a little help with your builds. Depending on your budget, you can choose what suits you best from a number of possible solutions.

We have collected different options that can cover most budgets, and we've added a few ideas to help you get the best out of them. Do note that the retailers listed aren't a recommendation from A Room in the Garden. This is just what our research brought up when we were thinking about these office types, and we wanted to give you a rough idea of suppliers and prices. We recommend you to do your own research and read review before buying any online shed. We promise you, we do not make money from promotions!