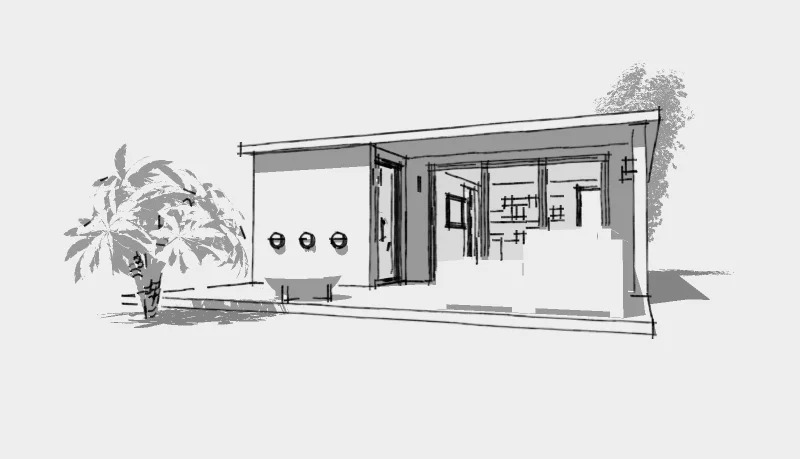 Unique and beautifully finished, with unlimited options and features. Whether you plan a garden office, playroom, summer house, annexes and garden studio, each of our buildings is created with you and your family in mind. With us, you can let your imagination run wild.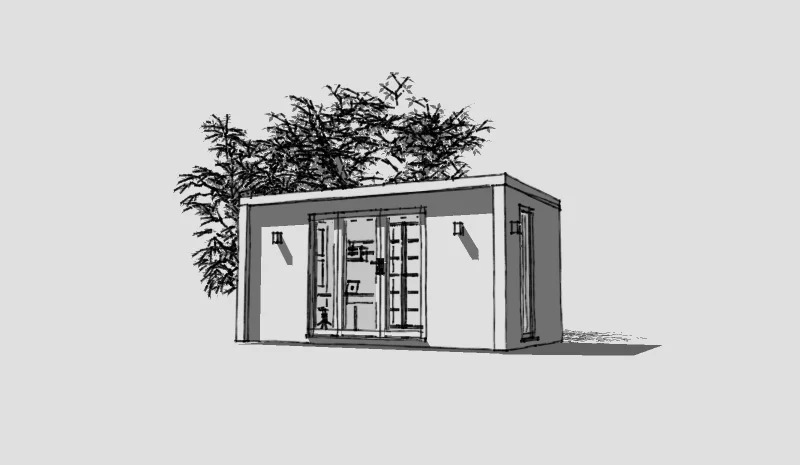 Pre-designed Garden Rooms
A pre-designed range of garden buildings created with a budget in mind. If you are looking for a great quality garden office, summerhouse, or children's playroom at a very affordable price without any compromise on the quality or the finish we are known for, our predesigned series is for you.