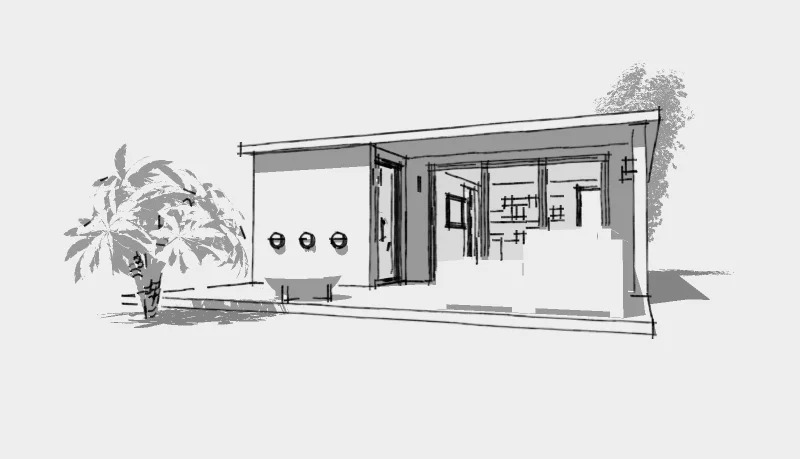 Unique and beautifully finished, with unlimited options and features. Whether you plan a garden office, playroom, summer house, annexes and garden studio, each of our buildings is created with you and your family in mind. With us, you can let your imagination run wild.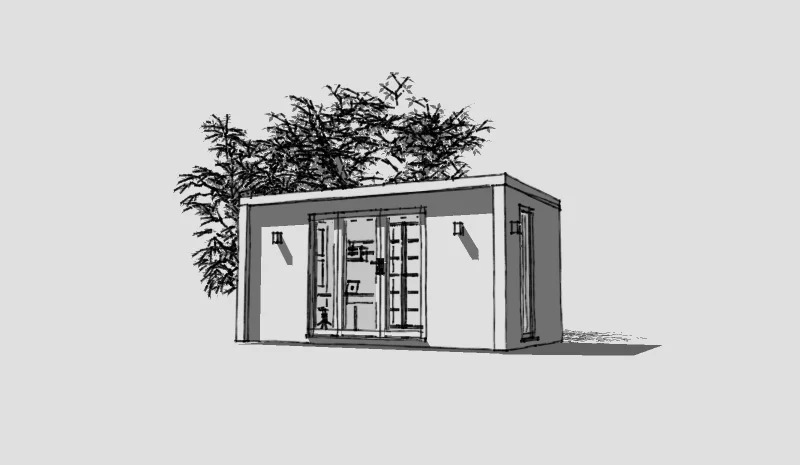 Pre-designed Garden Rooms
A pre-designed range of garden buildings created with a budget in mind. If you are looking for a great quality garden office, summerhouse, or children's playroom at a very affordable price without any compromise on the quality or the finish we are known for, our predesigned series is for you.
Video Gallery
Sometimes, videos show our unique garden rooms better than just pictures. Take a look at some of the ones we recorded below, or visit our YouTube channel for more.
Main Features
Each of our garden rooms is built with you in mind, from our pre-designed range to our bespoke rooms, annexes and mobile homes. They all, however, share some common main features, and we build each of them with the high quality we are known for.

Under the permitted development act you can have your garden room built without the need for planning application.

Forget standard, readymade solutions. Think about what you want and how you want it. Anything is possible.

Any Shape, Size And Place
Do you have an unusually shaped garden? Or simply want something different? No problem.

With underfloor heating and better insulation than 95% of houses in the UK, your room can always be enjoyed.

Do you want a green roof? Or maybe special lighting? How about a convertible option for when the sun is out?

We will build your garden room from start to finish, including foundations, electrical connection and internet.

We believe in perfection, which is what we will deliver, down to the smallest detail.

We connect your garden room to internet with an armoured cable, so you never lose your internet.
What is happening right now?
Below you can see latest updates from our Instagram, where we show how A Room in the Garden life looks like from behind the scenes. Follow us on Instagram for more updates.
Popular Unique Garden Room Uses