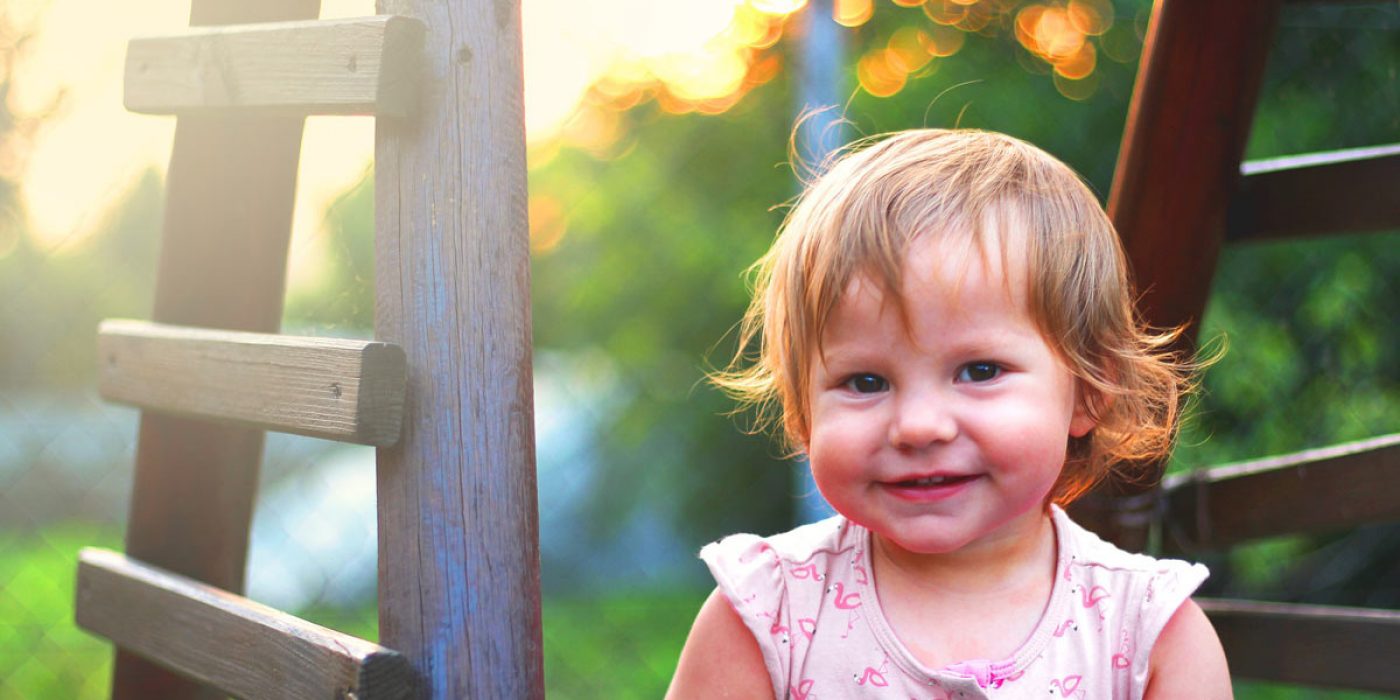 Recently, I welcomed a new life into my family and it got me thinking about how garden rooms from us and other manufacturers are often thought of as sanctuaries, spaces or offices for adults. But what about the children? I wanted to share some of my top garden baby room ideas with you.
In hindsight, I actually find it a little odd that we don't consider the younger people of this world when discussing rooms in the garden. If you're anything like me, you will constantly find yourself treading on toys and tripping over building blocks that haven't been packed away. It can really get on the nerves of some parents, so perhaps we could use the spaces in our respective gardens to provide an indoor area for our children to play, develop and make a mess whilst also allowing us to reclaim our home space. What do you think?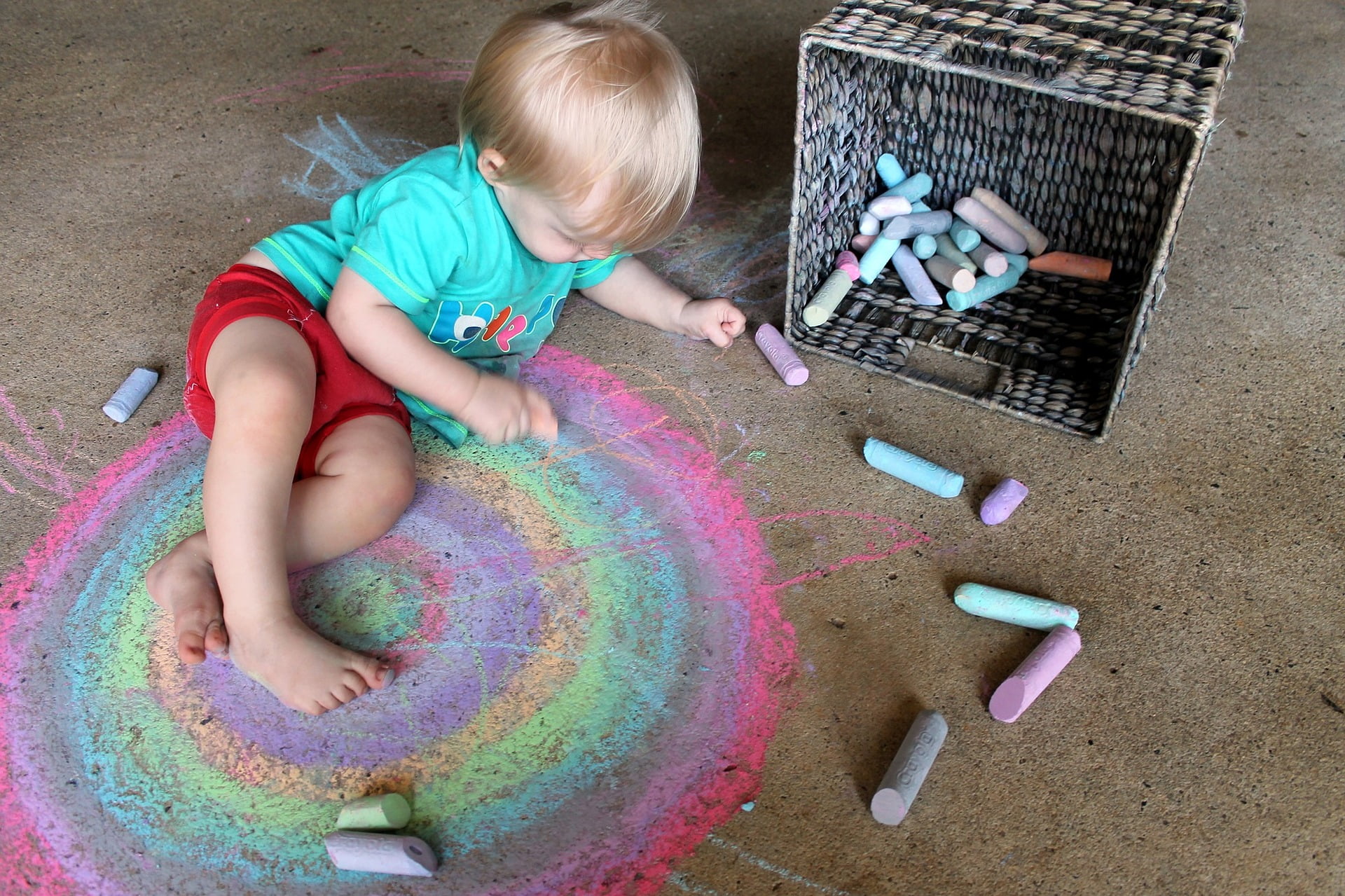 Baby Room Décor Ideas
At the age where you have to make decisions for your child, it can feel a little daunting to say the least. Some may think that a newborn baby won't necessarily need much, but there are a lot of garden baby room ideas you can use to help nurture their development whilst providing a stimulating space that the child can use. It is also important to remember that the room layout and features will need to adapt as the baby grows.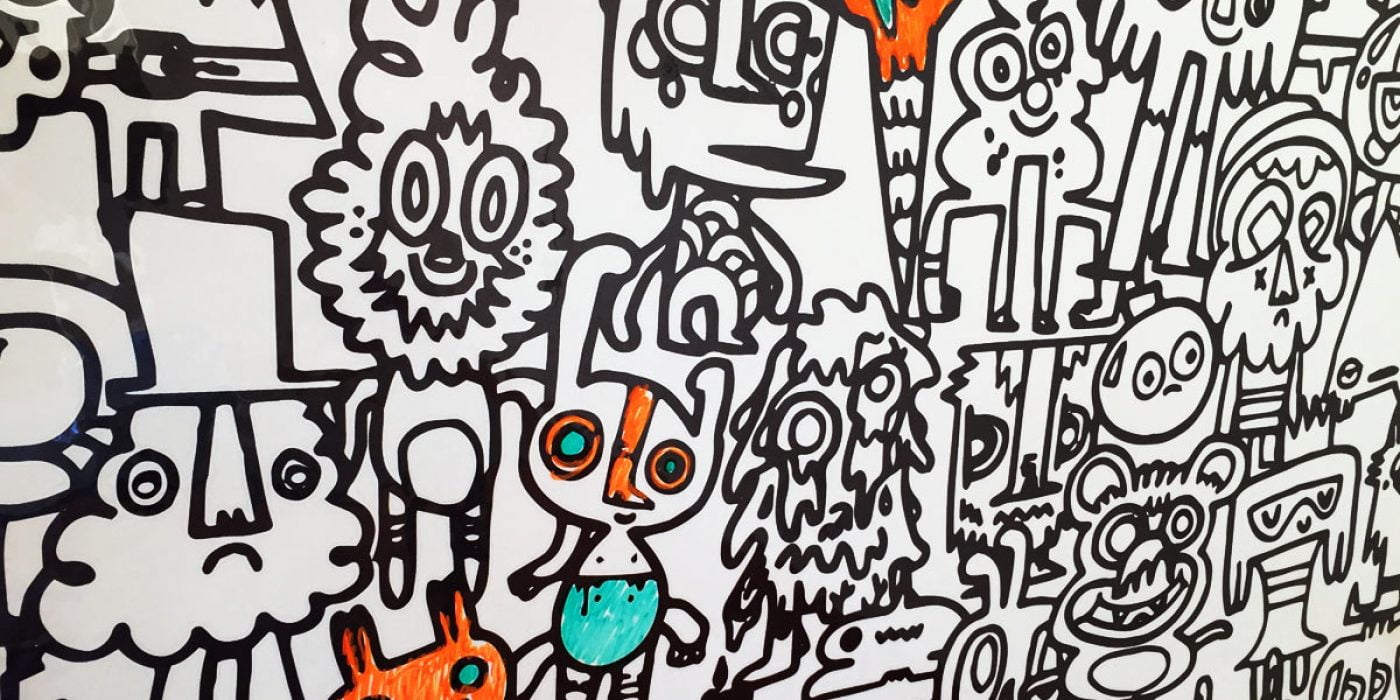 Soft Rug
Firstly, you can start with a soft rug that'll provide a comfortable place for your baby to continue doing what it'll spend most of it's early months doing: Lying on it's back. Eventually, this will lead to what many like to call 'tummy time', followed by crawling and, finally, their first steps. One additional thing you can also do is spread out several rugs made from various materials around the room in order to provide your baby with different sensory experiences.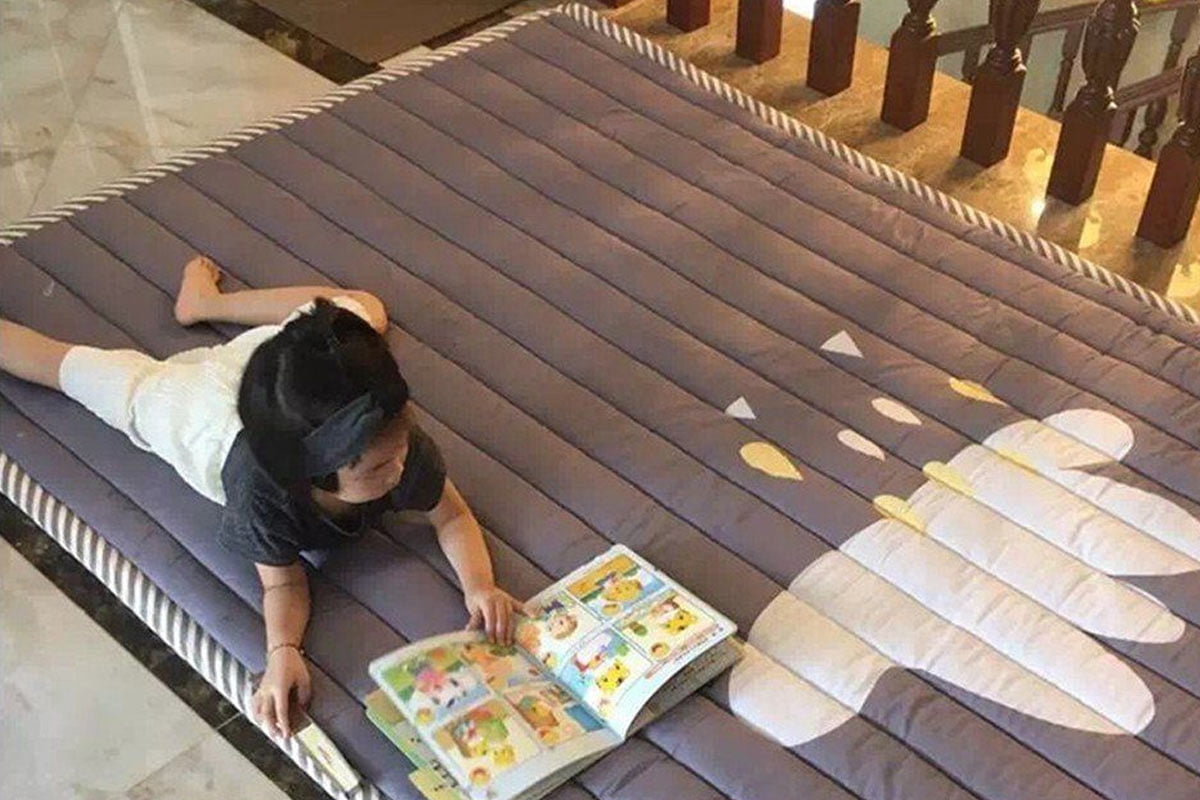 Mirrors
Whilst your baby is spending lots of time of their back or tummy, you should also place mirrors just above the skirting boards, so they are able to see themselves and interact with the mirrors. This is actually very entertaining for the baby and the benefits of this simple object include facial recognition, speech development and an overall sense of self.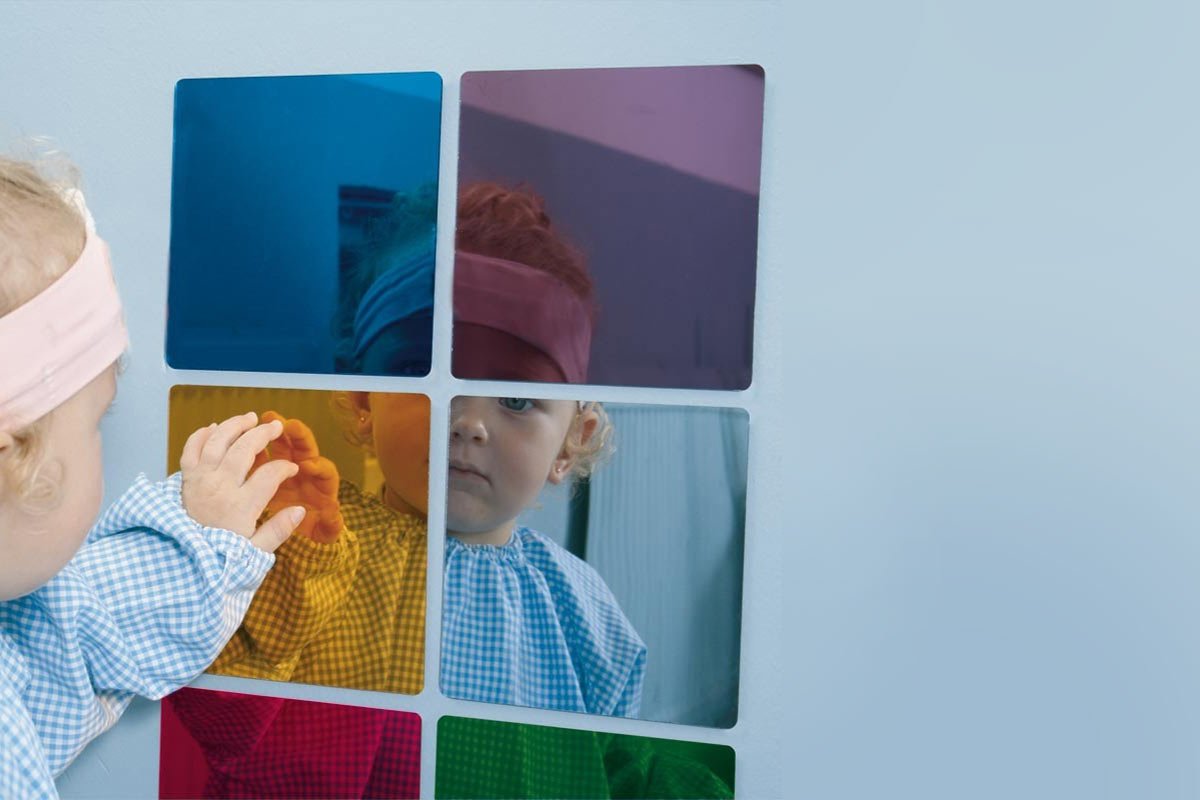 Images of Loved Ones
Along with being able to recognise their own face, many parents, myself included, look forward to the time when their baby can recognise mummy and daddy. To hear those words for the first time is a memory almost all parents will hold forever. Perhaps your baby garden room ideas can include pictures of special people and animals involved in your child's life? Of course, I do not recommend traditional photo frames with glass screens, as that could get very dangerous. Instead, consider laminating some photos and using Velcro to attach them to the walls. The Velcro means that your baby can pull the images off the wall if they wish, which helps to develop their physical development.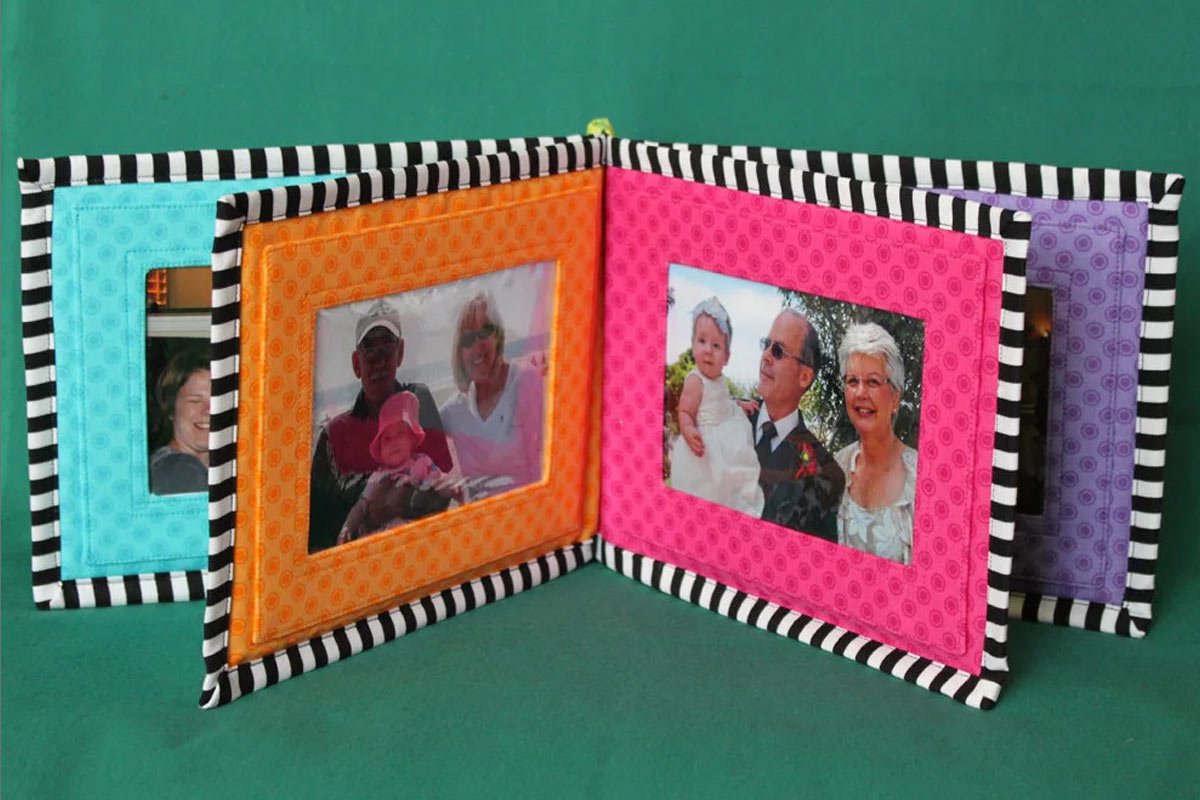 Cosy Corner and Bookcase
As parents, we obviously want to be involved in the life of our children, so the next items to explore in your garden baby room ideas would be a cosy corner and bookshelf. This allows the baby to relax in a cosy environment whilst you read to them and develop your bond further. As stated before, you should always consider your child growing and how your garden baby room can adapt to that. So be sure to purchase a bookcase that is low enough for a slightly older child to peruse and take down books when they reach that age. This same thinking can also be applied when installing shelving units to store toys. You want your baby to be able to access those toys themselves.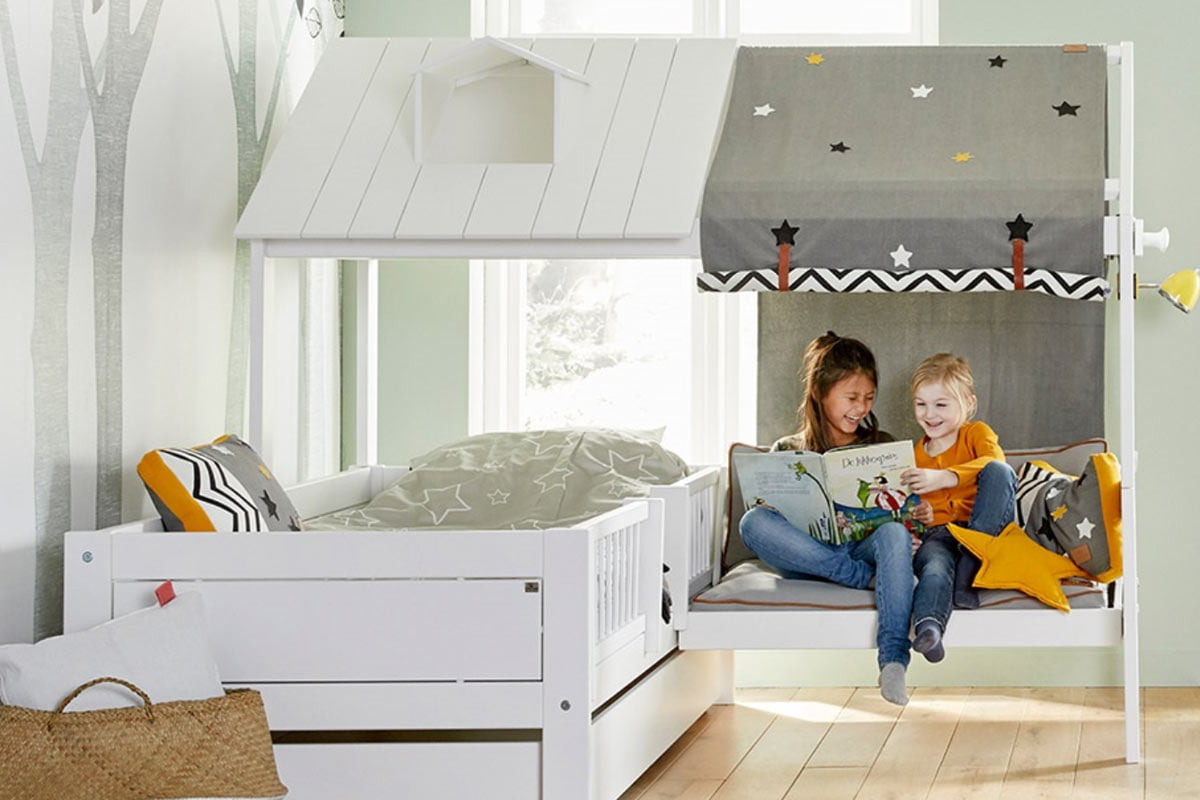 Garden Baby Room Ideas
We often think of garden rooms as a place for adults to indulge in hobbies or operate businesses, but a baby room could be as much or maybe even more of a benefit to you. It could be time for you to start thinking about garden baby room ideas in order to reclaim your living room and avoid treading on any more toys. I'm hoping these ideas will spark some inspiration for you when developing your ideas for the room. Parenthood is a magical time and the one thing all parents have in common is wanting to give their baby the best start in life. Could a specific space dedicated to their development be the answer for that?
Have you got any garden baby room ideas that you want to share? Please leave a comment below or contact us directly to let us know. We genuinely want to hear your ideas. Or if you think a garden baby room sounds like a good idea, why not book a free site survey with us?