EXACTLY WHAT WAS NEEDED
Additional accommodation at the bottom of the garden is a great idea. With an amazing level of insulation, bespoke design and unique features your parents, your children or yourself can feel even more comfortable than in the house.
Individual design
All our annexes or mobile homes are designed to suit your requirements. We start the conversation from the available size, number of bedrooms and bathrooms and continue through to the features you would like.
Unlimited features
With unlimited possibilities we can design and build something really special and with the use of modern technologies like SIP walls, heath pump and air recuperation systems you can be sure that your new structure will be a perfect place to live.
Perfected build time
Depending on the size of the annex or mobile home you are looking for the build time varies between 5 weeks to 5 months (for the biggest units up to 20×6.8m). As there are always plenty of factors influencing the price and time, we always start from a long conversation, site survey and design process that will deliver exactly what you are looking for.
DON'T TAKE OUR WORD FOR IT
In the video below you can see an example of one of the mobile homes we've created and hear what the owners think about the design and build process, as well as their views on living in this place.
You can see that we challenge the convention and bring our design flare to a traditional (and very boring) mobile homes. If you have any questions regarding your project, feel free to call us and we hope we will have answers to all of your questions.
BESPOKE MOBILE HOMES AND ANNEXES EXAMPLES
NATIONWIDE INSTALLATION
While our roots may be in the vibrant city of Brighton, we are more than eager to bring our dedicated team and expertise anywhere in the UK. At A Room in the Garden, our commitment to quality knows no bounds. Whether you're in the heart of London, the rolling hills of Scotland, or anywhere in between, count on us to make your mobile home dreams a reality. Our nationwide installation services ensure that your ideal home can come to life no matter where you choose to live.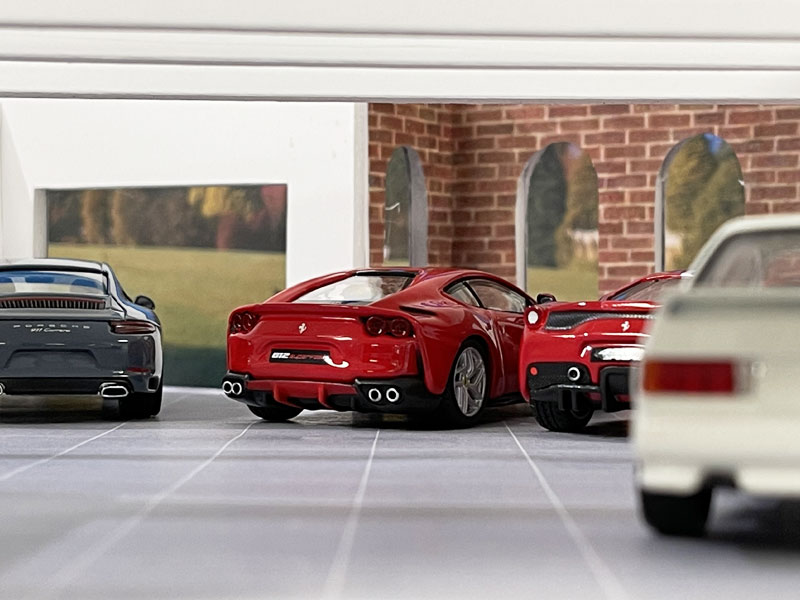 INDIVIDUAL ARCHITECTURAL DESIGN
Each of our garden rooms is designed especially for you. We listen to what you have in mind, take a close look at your environment and add our ideas. The outcome is a structure in your garden that brings smiles to you and your family every day and every night.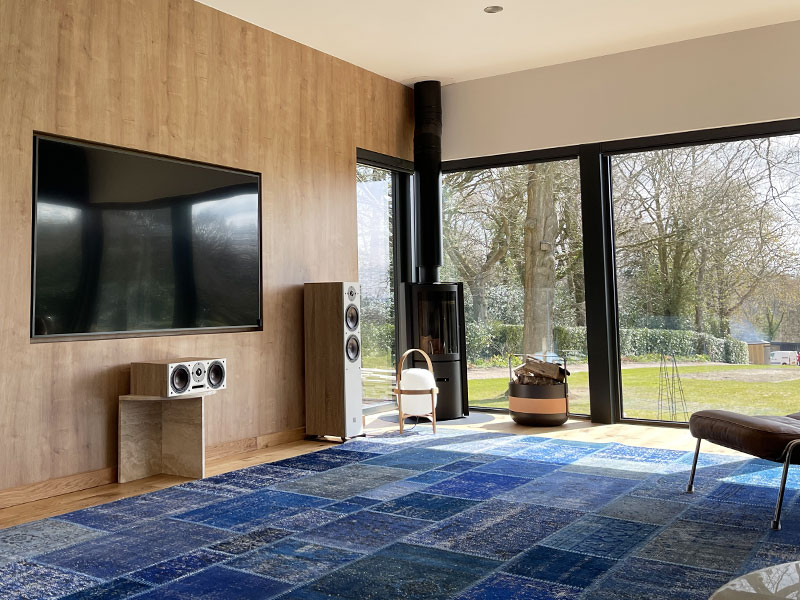 FROM FOUNDATIONS TO CUSHIONS
We take care of everything
We take care of everything, so you don't have to. We come up with the right solution when others say that something is impossible. We agree with you on every big and little detail of your project and organise it all from start to finish.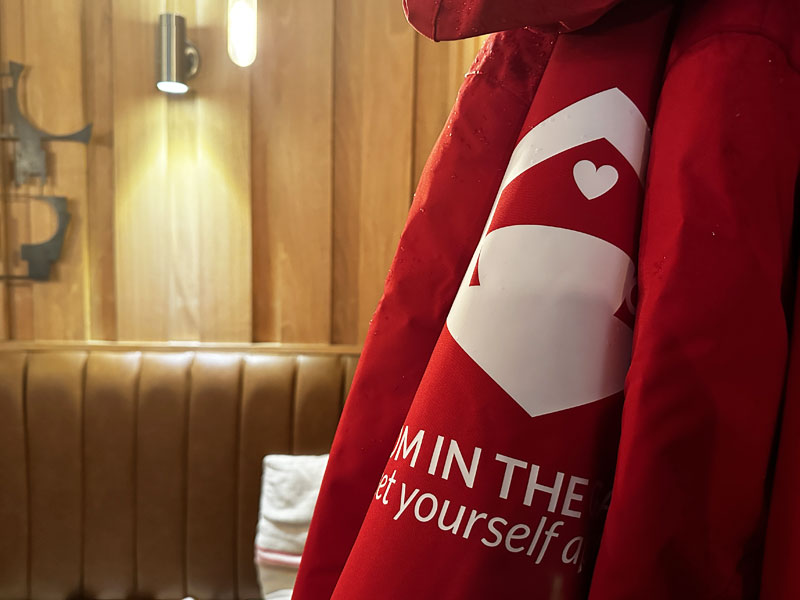 AFTERCARE WE REMEMBER ABOUT
Keep your garden room perfect forever
After your new garden room is finished, we stay in touch. We have an inspection and maintenance program designed especially for our clients.  We will keep your new space looking like new. And you don't have to remember about it – we will.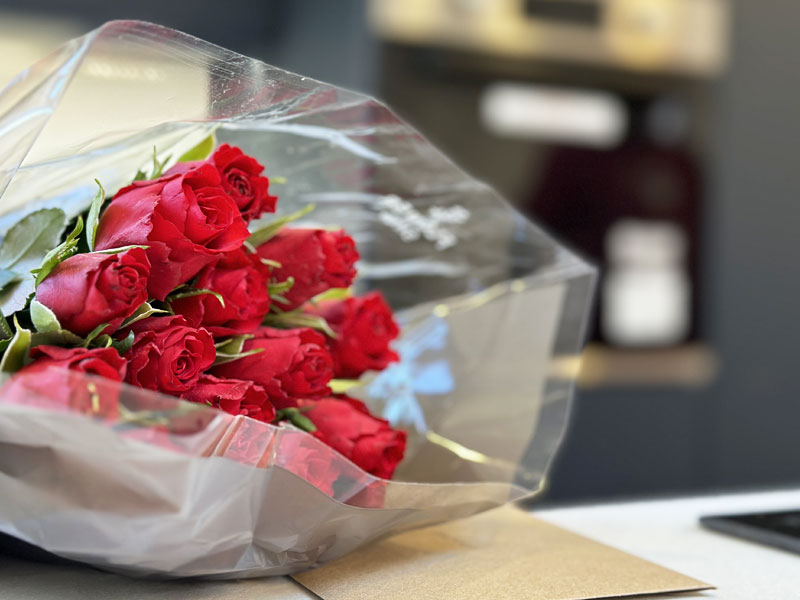 PREMIUM CUSTOMER CARE
We hold your hand through the entire process – from initial meeting, to the final moments when we hand you over the keys to a fully functioning space. And beyond that with our aftercare and maintenance program especially for your peace of mind.
FREQUENTLY ASKED QUESTIONS
Do I need a planning permission for your a mobile home?
Our mobile homes do not require planning permission, as in the light of the law they are not classified as buildings. Therefore they can be installed in areas where obtaining a planning permission from the council is often impossible, or where permitted development rules do not apply.
Does it mean my mobile home will need wheels?
Not at all. It is an old story repeated often by people who do not know the rules. Your mobile home will not look any different than traditional annex.
How tall can the building be?
The maximum inside height of luxury mobile home is 3,05m (10 ft). There is not restriction on the external height. In case of annexes the height will only be restricted by the planning application, but we recommend an inside height of 2.4m (7.87 ft).
Will there be a problem in installing a bathroom if my garden slopes down?
No, we can install a toilet more than 100m (328 ft) away and 7m (22.96 ft) below your house. If your house is further away there are other options which will solve the issue.
Can you install a green roof on annex or mobile home?
Yes we can, and it is a lovely feature to add. We usually advise a green roof when you can see the roof of your new building from the house.
Do I need to organise foundation or electrical connection?
No, we offer a turn-key service, which means everything will be don for you. We connect your structure to your mains (or even to a brand new electrical connection if you are building on a new land), water, sewage and take care of foundation.
Are you ready to take the next step?
Your journey begins by filling out the form.
We'll call you to discuss your project and arrange a site survey.
If forms are not your thing, simply call us on 01273 044 507 or send us an email to hello@aroominthegarden.co.uk.
We're in the office from 8.30 am to 5 pm, Monday to Friday.