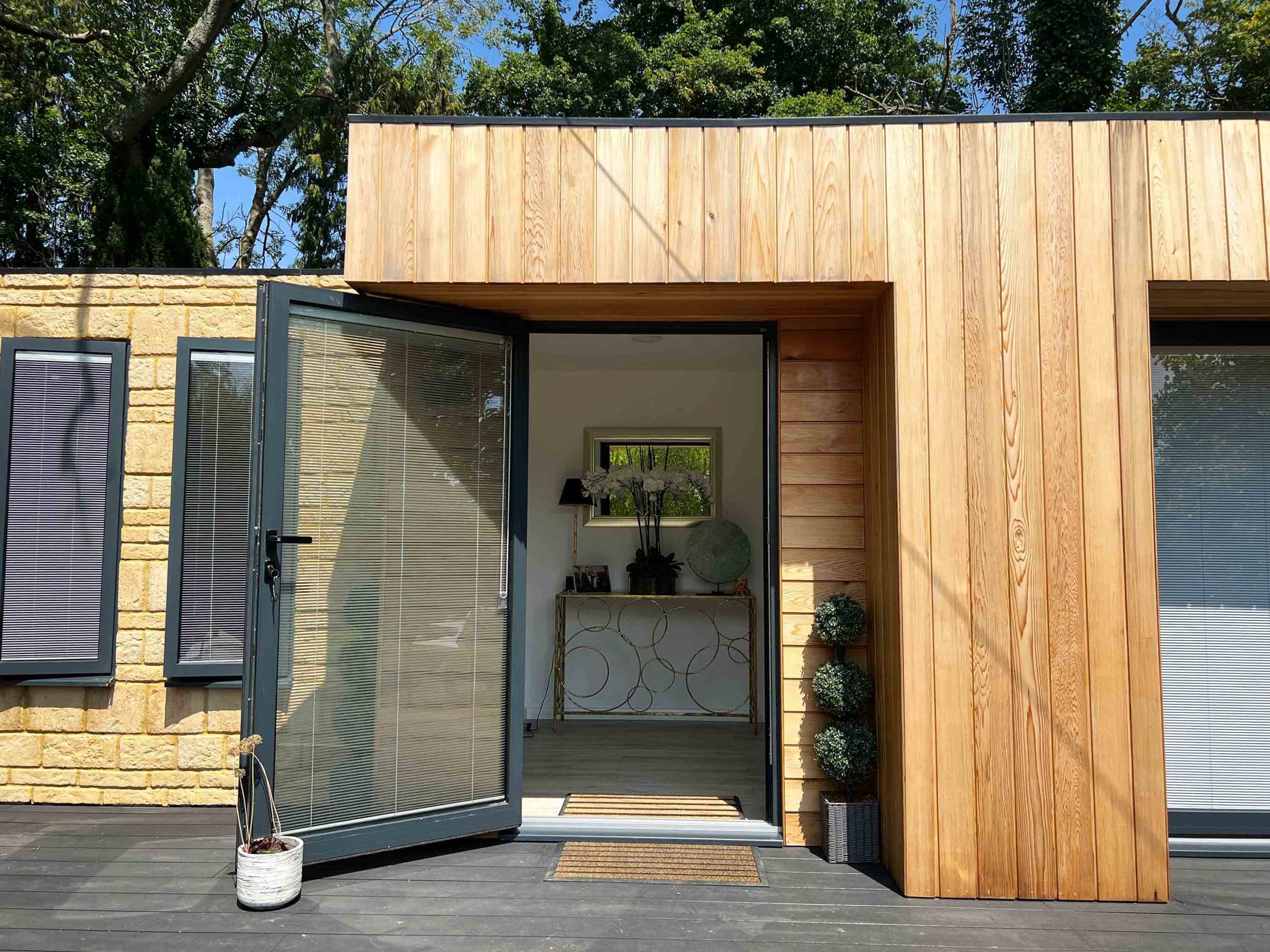 It is inevitable that your garden room doors and windows will need some care and a bit of tweaking around once a year. This is perfectly normal and is relatively easy to solve, although it is best to act on it as soon as you notice the following issues mentioned in this article.
We've all been there, feeling your door sagging or snagging or a draft coming in from the cracks between the glass and frame. This can be quite a pain, but keeping an up-to-date annual service will keep your doors and windows feeling brand new.
We provide a door and window service up to three months after the completion of your garden room. This would take place if your garden room doors or windows have any problems between this time, and the service will be done free of charge. If you do not run into any problems after three months, we can provide you with an annual service which costs do apply, however, this will ensure that the doors and windows will be longer-lasting and will work at their best.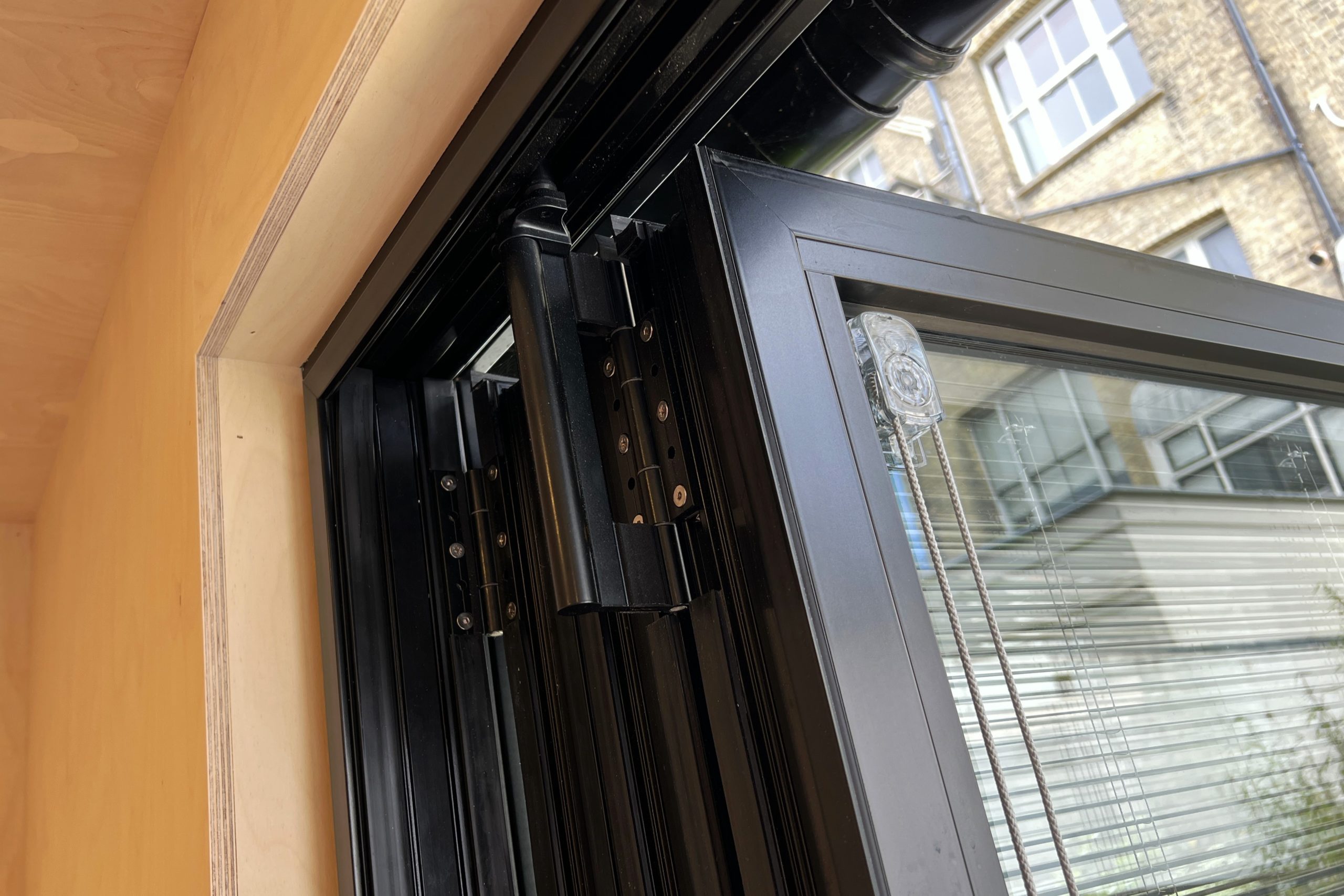 Common issues that appear will usually be:
Loose bolts and hinges (usually due to excessive use and can be readjusted or replaced).
Draft coming in due to loose or misaligned screws and latches.
Sticky locks or broken handles.
Other issues could be a sticky lock or even a broken handle after excessive use, both are best to be repaired by service as well. Some problems can be done if you have the maintenance skills and the right tools, though to ensure the exact parts and replacements are a perfect fit, it is always best to contact us so we can gather these parts from our supplier.
If you are at the stage of browsing different options for your garden room, then feel free to check out our page on Door and Window Options here.