Going for a loft conversion can have great benefits to your property, such as being updated to the latest and best insulation for your loft, making it livable and long-lasting benefits to your home. And of course, having extra space for any occasion or use goes without saying. However, before you go any further to booking up your loft conversion and getting started, have you taken into account the benefits a garden room could bring to your property just as much as a loft conversion?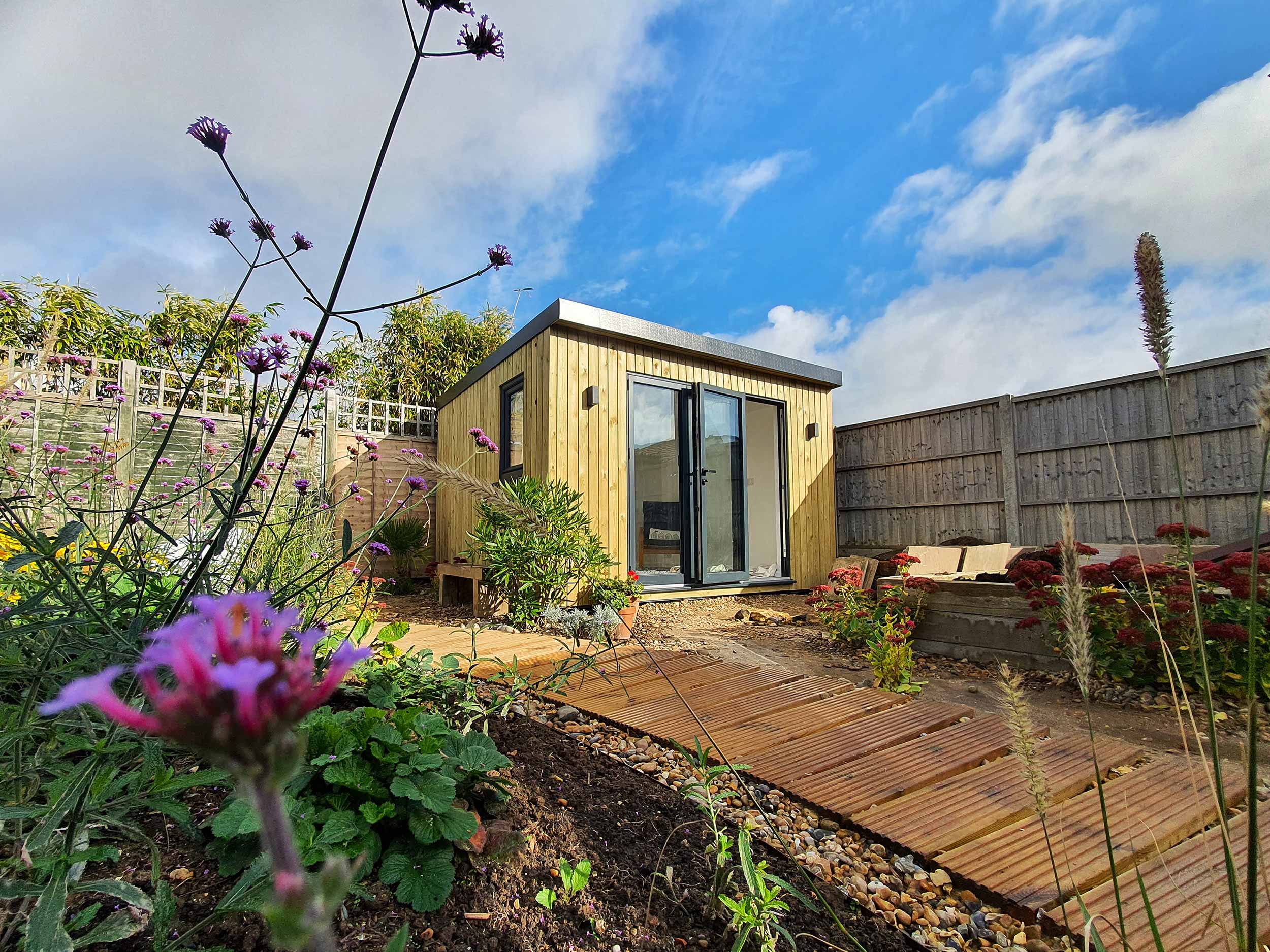 Sometimes, depending on the build of your house, a loft conversion might not be possible, or at least will not meet the expectations you might be reaching for. This can be due to the height of your roof, meaning that this would have to be adjusted to meet the building regulations, adding a lot extra to your budget. You may also have to install reinforcements such as beams in order to support the structure of your new loft conversion, which could make the process a lot more expensive than you hoped.
If let's say, you currently have a 3-bedroom house, and you would like your home to classify as a 4-bedroom house by converting your loft into an extra room. In doing so, your loft will have to meet the standards of what building regulations deem to be a suitable bedroom. A loft conversion that does not meet the criteria will likely be classified as a storage room instead, although this will still up the value of your property.
One of the main drawbacks of having a loft conversion done is how the building process hinders your day-to-day life in your home. Having your loft converted would guarantee ongoing noise, dust and banging for 8-16 weeks until it's done. Whether you work from home, have young children or generally function the best with a bit of peace and quiet, having a garden room built instead would at least give you the advantage of shutting your back doors and having the noise kept to a minimum. This might be something to consider doing first before a loft conversion.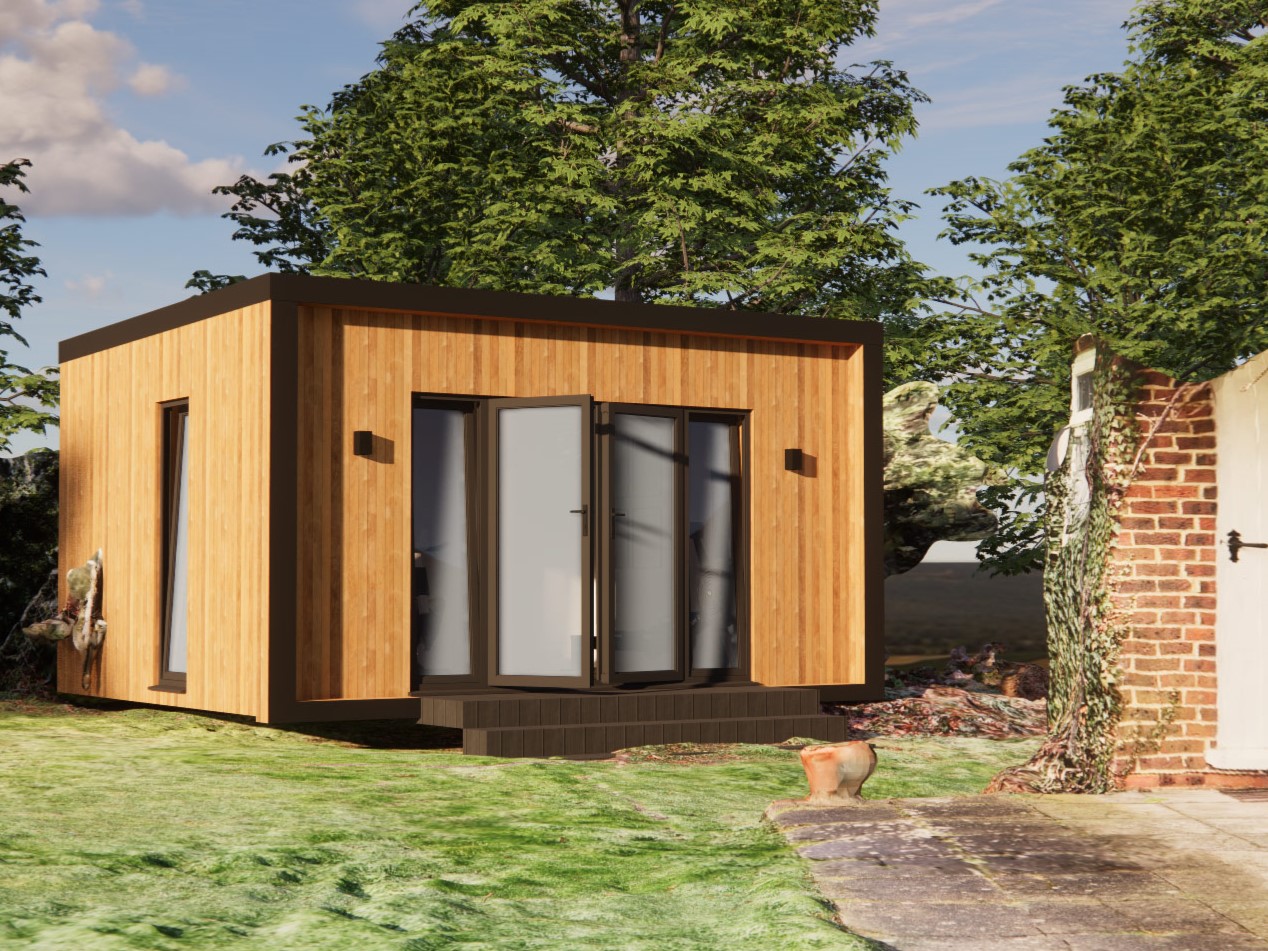 Depending on how much work needs to be done in order to successfully convert your loft into an extra room, it could end up being the cost (if not more) than a garden room. Considering the comparisons of cost, would you rather settle for the amount of space a loft may give you, or have a garden room that is built to your liking and does not have to compensate for space?
A spacious garden room versus a possibly low-height loft; you can try picturing yourself in each scenario and see what would be the most practical for you. You may have a reasonably sized loft, but if your roof causes you to have to duck or even hinder the amount of space you can use, then maybe a garden room could be a better option to do first. If you're looking into having an extra bedroom or a home office, using a garden room might be more to your advantage.
A loft conversion will also of course up the value of your property by a good amount. Installing a garden room, however, could up the value of your property by 7% (you can read our article about this here). A garden room is like a house extension, and because of this, it becomes even more sellable on the market if you choose to move.