When my husband and I had the idea of starting a bespoke summer house and garden office company, the first thing we did was to search for what regulations there are for outdoor buildings to find out if planning permission is needed.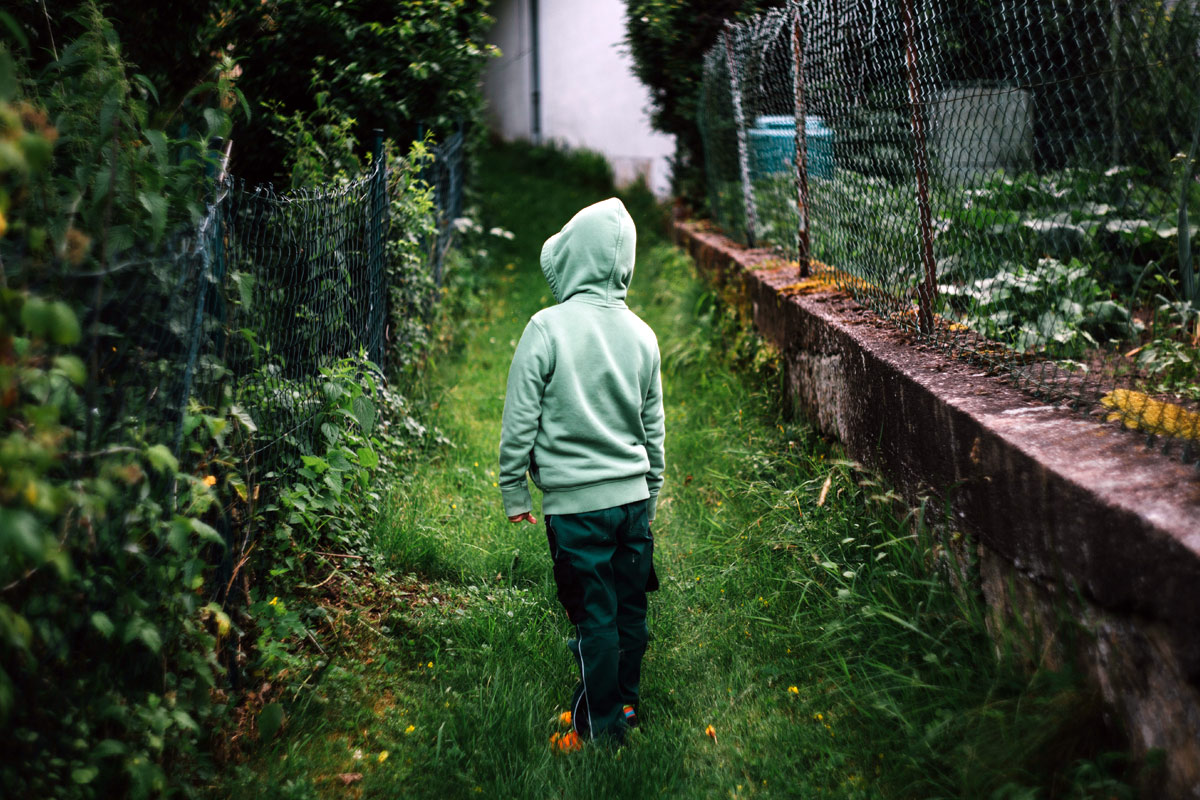 On the internet, I was able to find plenty of articles on the matter. I discovered that although certain criteria need to be observed, in general, garden buildings are a permitted development. There is usually no need to apply for planning permission. This is very good news!
The articles, however, were not enough. Plus, the 'in general' and 'usually' were not really doing much to reassure me. I needed to find the official documents. This was not an easy search, but at the end I found it! I had my official paper! I was so happy and pleased with myself! Now I can be 100% positive that the information I have is correct.
The document, as is often the case with official documents, is quite long and sometimes not as straight forward as we might like. But don't worry! I have summarised the content for you, and if, like me, you prefer to have the official paper, just click here and you will be redirected to the government website where you will be able to download the document, Permitted Development Rights for Householders: Technical Guidance (Class E – building etc page 42-47).
Garden Buildings are Permitted Development and do NOT require planning permission as long the following criteria are observed:
1. The building should not be closer to a road or a public highway than the original house (The house as it was first built, or as it was as of 1 July 1948. An extension, even if done by the previous owner, is not considered original house, unless it was done before 1 July 1948.)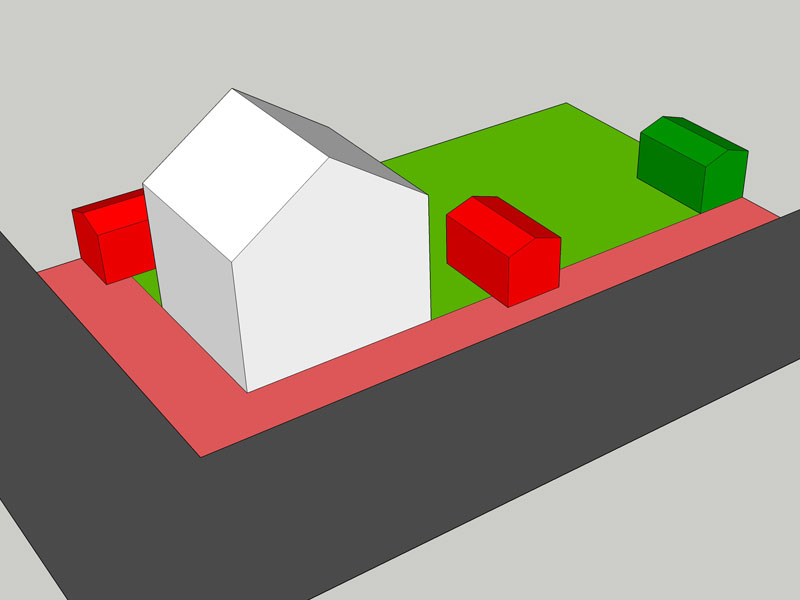 2. The building should not occupy more than the 50% of the area surrounding the original house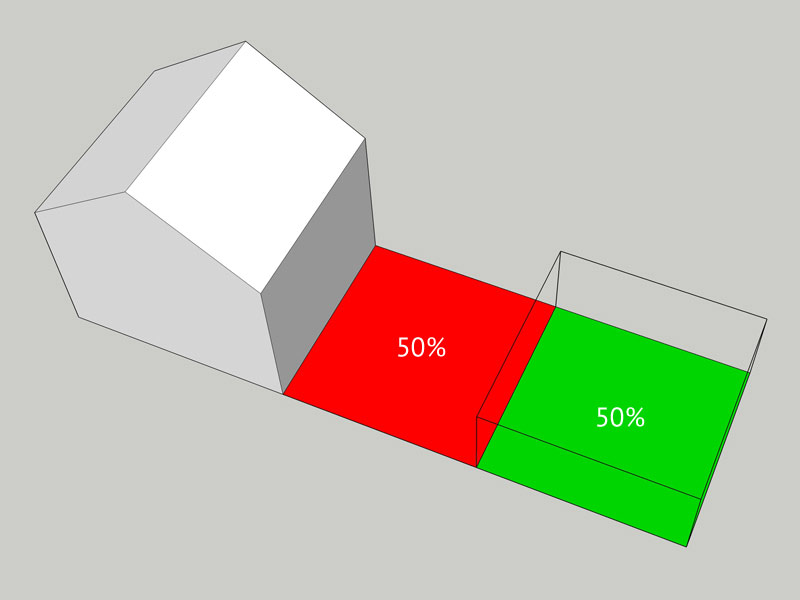 3. In National Parks, Areas of Outstanding Natural Beauty or World Heritage Sites, if situated more than 20 metres away from any wall of the house, the building area can not exceed 10 metres square.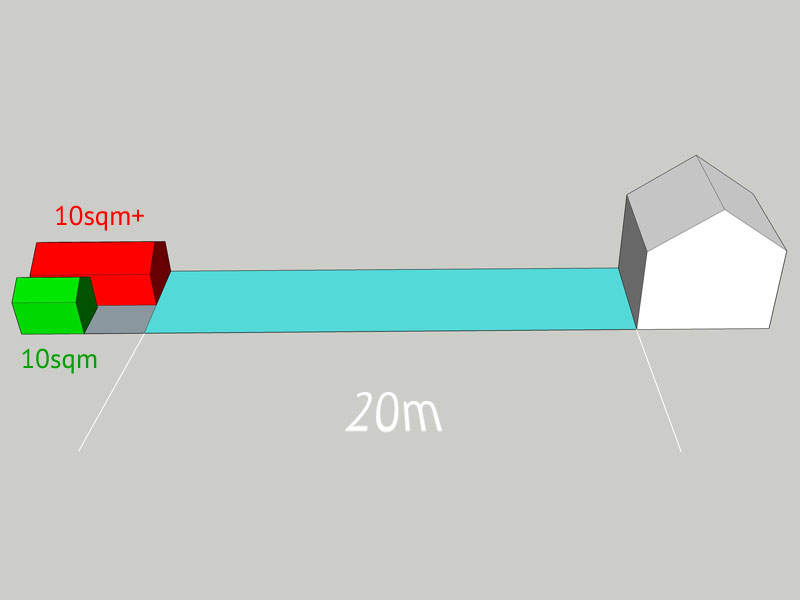 4. The building height should not exceed:
– 4 metres in the case of a building with a dual-pitched roof
– 2.5 metres in the case of a building within 2 metres of the boundary of the garden
– 3 metres in all other cases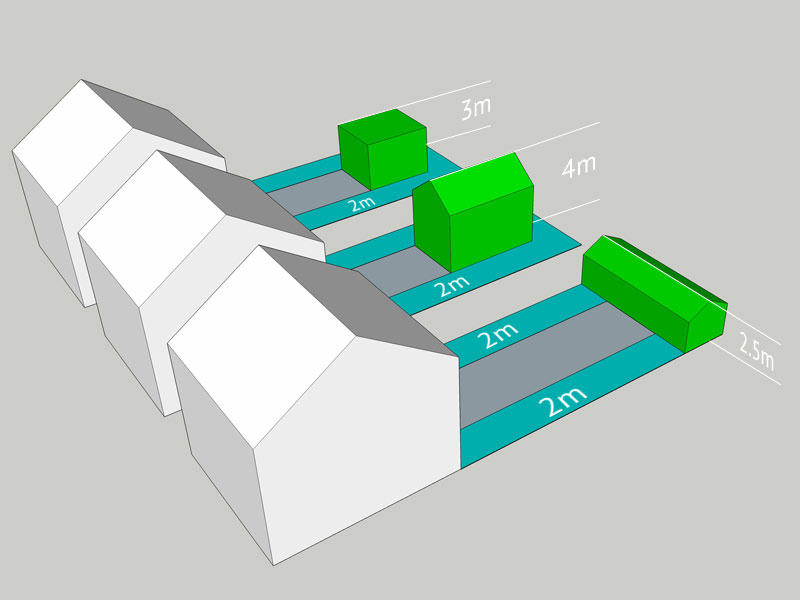 5. The building is not to be used as a self-contained accommodation
6. The building can not have an antenna
7. If the building is situated on top of decking, the latter can not exceed 30 cm in height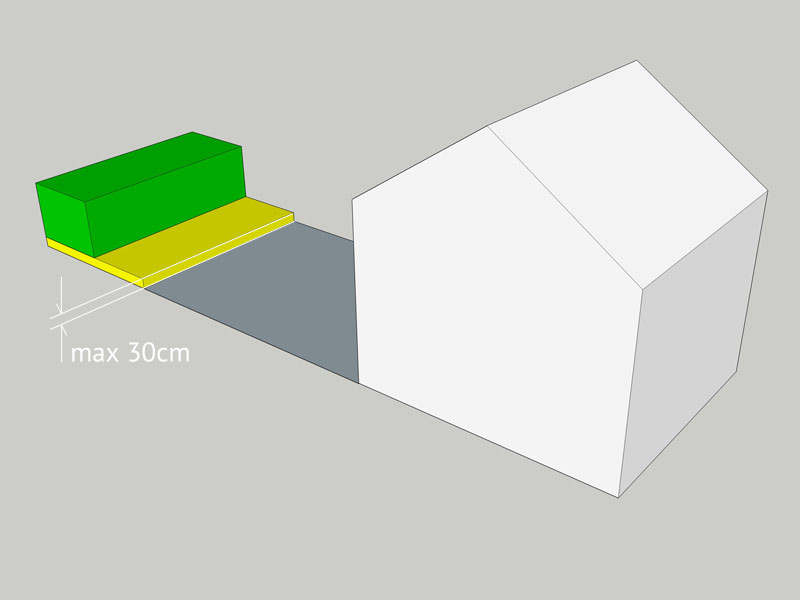 I hope you have found this little article useful. But if you have any doubts or questions please do not hesitate to contact us. And for those of you that need a bit of inspiration have a look to our article 20 summer house idea to inspire you.