Since 2016, the UK has seen a constant increase in prices. While before changes would occur on a yearly bases and in small percentages, now the cost of materials has started to change at a much faster pace. Some of the major events that have happened, such as Brexit, Covid, and War, contribute to this.
While before it was safe for a building company to use an estimate made months prior, this is no longer an efficient way to give a realistic price. Buying a bespoke garden room/annexe/mobile home is not a quick buy. Often, between the time the design/estimate has been agreed upon and the time the work commences, several months have passed by.
As a bespoke garden room company, we have found ourselves in the difficult position to continuously recalculate a project just before proceeding in order to buy the materials, and having to inform the client that their project is now several thousand more expensive. As a Family run company, we completely understand the shock this causes and the strain it puts on clients, which is why we want to help you learn in this article why this is happening.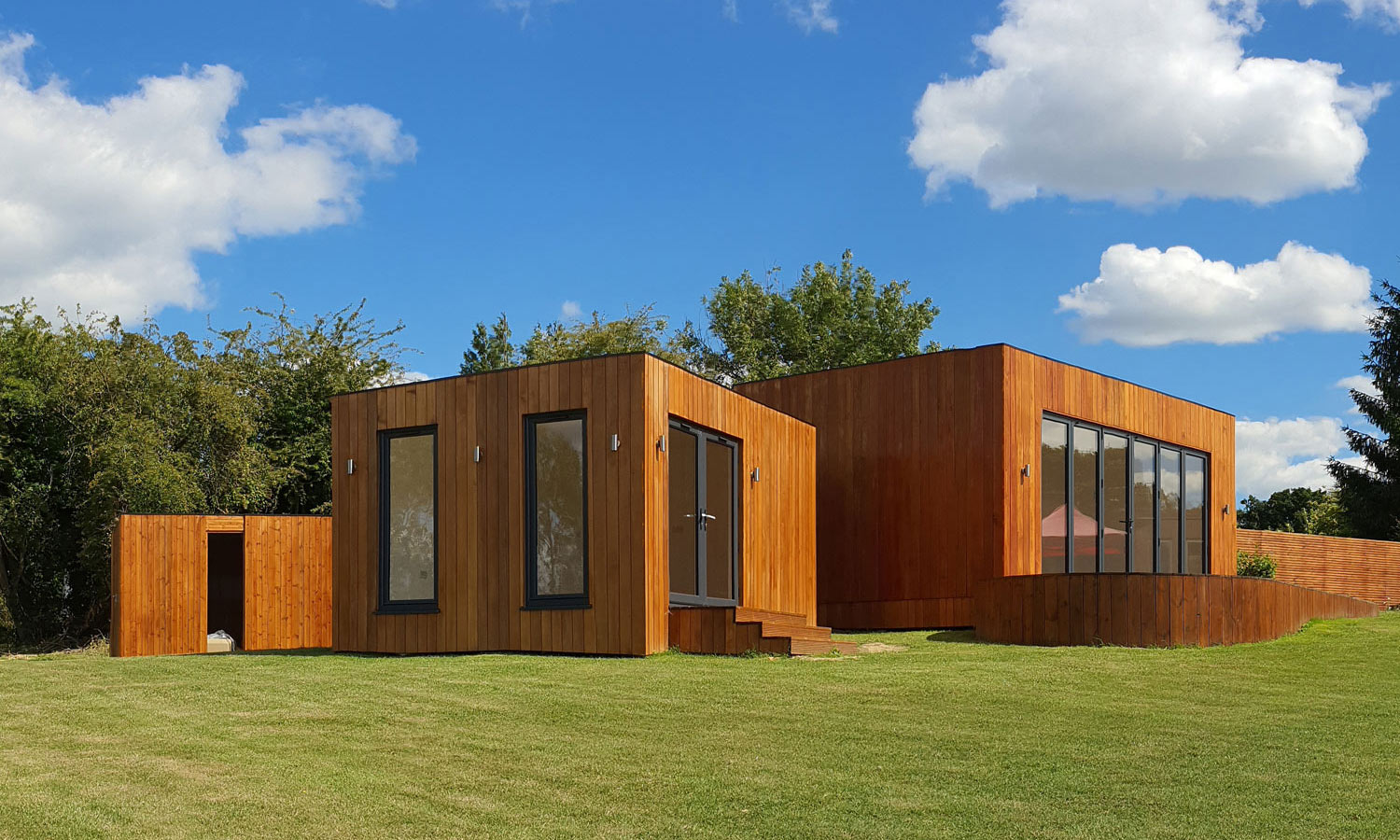 Importing tax
As we are not part of the EU anymore, this means that we are not part of the EU Customs Union, and there are new rules for VAT and tax. Companies now have to pay importing tax in addition to having much more paperwork to do, and a 20% VAT fee is included in orders over a certain amount. According to the government website, in October of 2022, more than 3,500 businesses were at risk of losing the ability to import from outside of the UK. This is due to the UK's new customs system which businesses must oblige to in order to continue importing goods from outside of the UK. 
Although we buy most of our materials from UK-based companies, our supplier often has to get parts from outside of the UK. That means that they now have higher costs which they have to pass on to us to be able to survive.
High demand
After covid, more and more people want a garden room to work from home in, to exercise or simply enjoy some family time in. There is also has been an increase in requests for an annexe for elderly relatives or family members. The very high demand caused a shortage of materials which result in the rise of prices.
According to the Guardian's article on UK construction costs, building material costs have grown by around 35%. As an independent, small company specialising in designing and constructing garden rooms, we are affected by this. We always aim to provide those with cost-effective options without compromising quality. As much as we want this to be the case every time, we must keep in mind that even materials such as timber and cement have gone up by 60%, meaning that our prices do have to meet the demand of today's costs.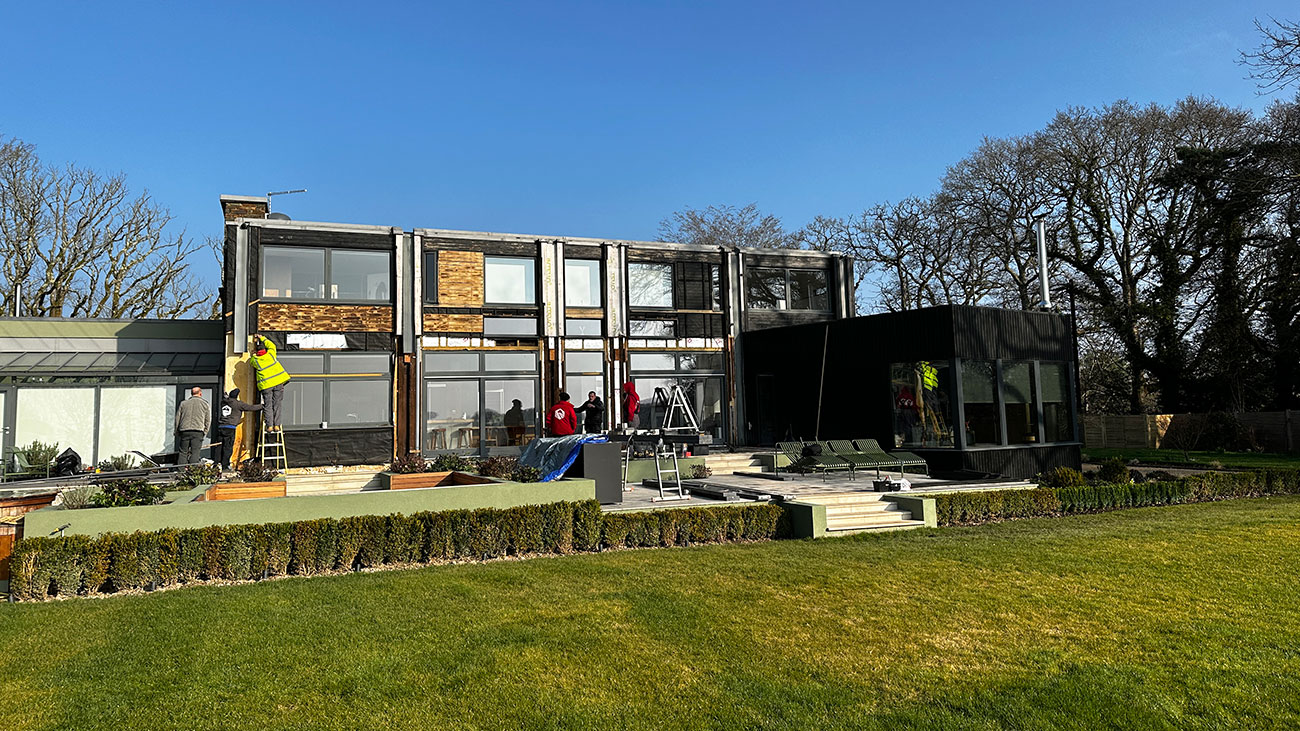 Labour Costs
After Brexit and Covid, Uk has witnessed a large exodus of labour, creating a great shortage of builders exactly when the demand for new buildings rises. This added to an increase in the cost of life meant that labour costs increased drastically. The cost of labour for construction has gone up by 30% in the UK, although some countries in the EU have had a lower rise in costs.
Cost of Living Crisis
We have seen the largest inflation rate in 40 years, with UK costs rising by double the amount of some countries in the EU. With the large rise in gas, electricity and other necessary bills, independent companies and small business have to keep up with the costs of utility bills in the office and at home, as well as bonuses and pay rises for staff to try and help out during the cost of living crisis.
This article is not meant to scare you nor put you off investing in your garden room but provides you with a clear understanding of how everything quite literally adds up in the end. Regardless of how much the costs of construction go up, you will know what you are being delivered with our quality manufacturing and detailed craftsmanship.
Enjoyed this article? If you are considering buying a designer garden room, but are wondering what your budget should be, you might find this article helpful: are bespoke designs expensive?