Adding a garden office or a general use garden room (a garden gym? A room for meditation? Somewhere where occasional guests can stay overnight?) will affect your pockets. There's no doubt about that. And not everybody will have that sum of money sitting in their bank account! There are, however, various ways to fund your new room in the garden, which can spread the cost over time, making the impact on your finances less dramatic. Keep in mind, that I am not a financial adviser. My article is only intended to list some different options that are available without favouring any.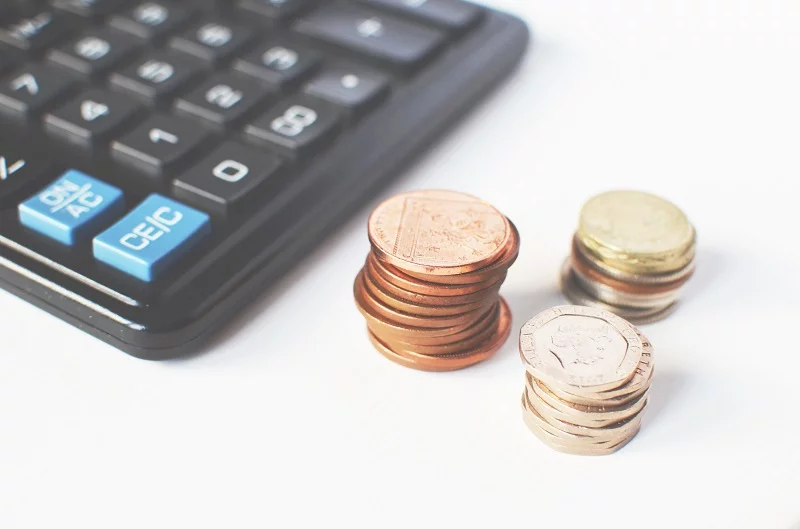 MORTGAGE
One option is to add the cost of the garden office to your mortgage. At the end of the day, building a room in the garden is effectively considered a house extension. This will spread the cost over a long time, minimising the impact on your finance.
PERSONAL LOAN
Another way to go is to take out a personal loan. It is important that you do your research first because rates can vary a lot. Talk to your bank or, even better, to an independent financial adviser who can help you find the best deal.
CREDIT CARDS
If it's done right, using a credit card to pay for part of your garden office could be the cheapest way to borrow some money. There are some credit cards that offer a 0% interest rate for up to 31 months! But make sure that you borrow as little as possible, that you do not use the credit card for anything else, and that you clear your card within the 0% period. If you don't, your interest rate will escalate dramatically, and you will be stuck with the debt for years. We highly recommend you talk to an expert first. A good way to start is by reading Martin Lewis' article on the Best 0% Credit Cards on Money Saving Expert.
Have a look to our garden office line CUBO starting from £6,960.00
BUSINESS LOANS
If you own a company, and you are thinking of building a garden office, one option is to do it through your business. You will be able to get corporation tax relief on some of the costs too, such as:
– office and computer equipment
– electrical systems and lighting
– heating and water systems
– insulation
– and if you are VAT registered, you will be able to reclaim the VAT.
However, there are other aspects that need to be considered as well, such as business rates (which should not apply if it is your only office, but it is worth checking with your local council), capital gain tax and personal tax impact. Once again, we recommend you to talk to a tax adviser or your accountant first. We found the article Tax relief for Garden Office as Business Expense from JF Financial useful.
FINANCING
A lot of garden office companies now offer a finance option. Usually, you will have to pay an initial sum, and then the rest will be spread in monthly repayments for a period of around 3/5 years. A bit like buying a car!
Once again, I am not a financial adviser. My article is only intended to list some different options that are available without favouring any. We strongly recommend you to talk to a professional financial adviser or your accountant before taking any decision.