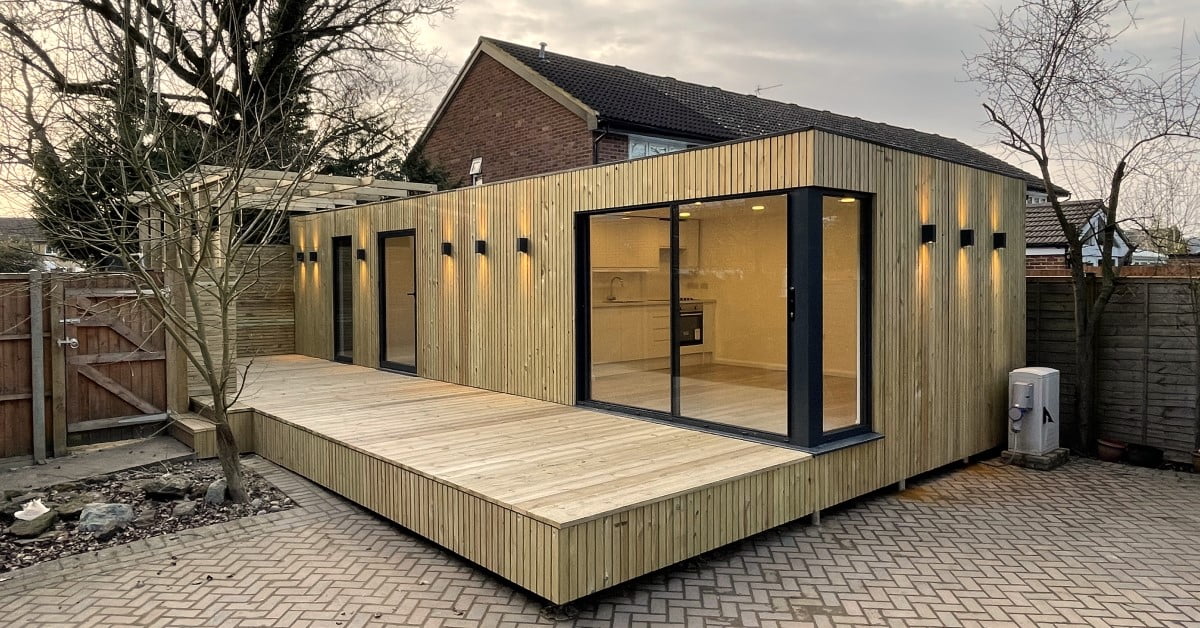 We often get asked, "how much do you charge for a garden room?". It's a perfectly valid question. However, many elements make it hard to answer that question straight away.
Understanding the Cost of a Garden Room
At A Room in the Garden, our goal is to build more than just a garden room; we want to bring the dream garden escapes of our clients to life. We know the dullness of searching endlessly for that dream room, only to find nothing close to what you truly want, all too well. And we want to put an end to it.
With that said, some of our favourite projects have been our bespoke builds. These projects have ranged from a high-luxury garden office to a quirky and cosy little art studio. However, these designs tend to complicate the burning question we often get; how much does a garden room cost?
The short answer would be that it depends on what you want. However, we wanted to dive way deeper into what affects the cost of a garden room. The prices between one garden room and another can be vastly different. For example, a full-blown annexe will likely cost more than a straightforward storage space.
There are many factors to consider when it comes to calculating the price of your unique garden escape. We will be listing the most notable of those factors below.
Location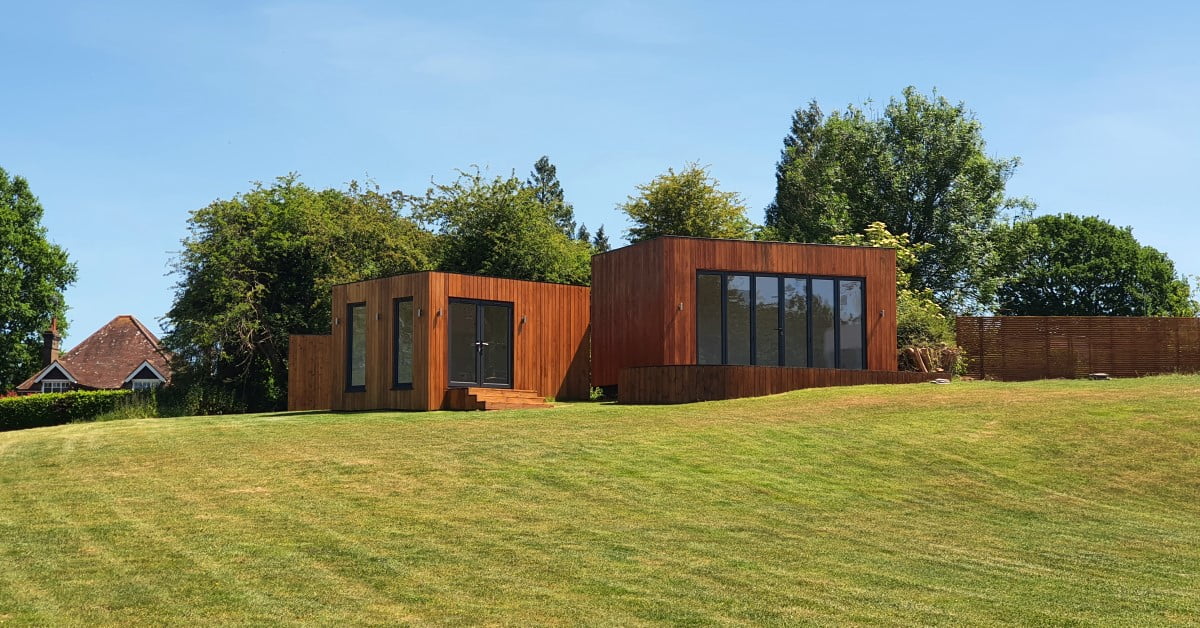 Some garden room companies will only accept work where there is easy access. However, we are thankfully not that kind of garden room company.
We are not at all put off if the site of your build is less accessible. Whether you live in a remote location, have a multi-level garden, or a smaller driveway, we are happy to rise to the challenge. However, we may need to prepare for ways to work around your garden room location. As a result, this requires more time, more work, and thus more money.
We always strive to do everything to the best of our ability and never want to rush any job. Whatever tools or materials you need for your job, we can bring them. We may need to clear a space in your home to carry them safely to your garden. And this is something that will need additional time.
In a nutshell, an accessible location will save time and cost less as a result.
Size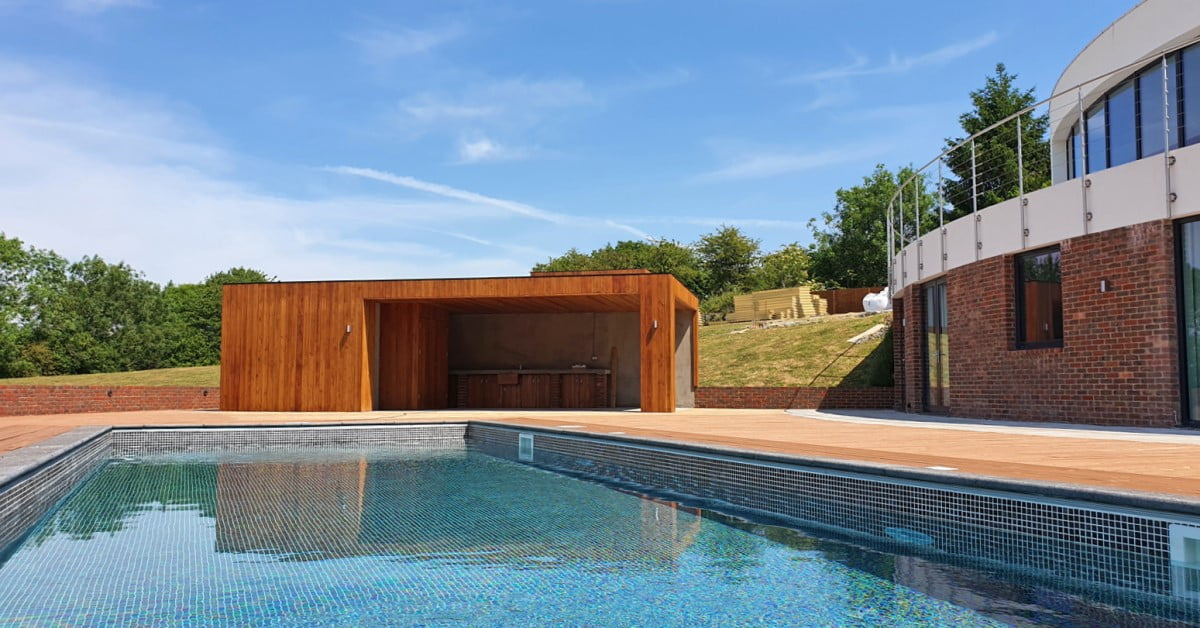 As the old saying goes, the bigger, the better. In many cases, this can certainly apply to garden rooms as well. However, the larger your garden room is, the more material and labour will be needed. And this will affect the cost of your garden room.
There are many "hidden" costs to a larger garden room. And what we mean by this is that there are many costs that not many people will consider; The number of ground screws, lights, glue, wiring, paint, the list goes on. You may also need more support for a larger garden room, meaning that you may need additional steel or aluminium.
Form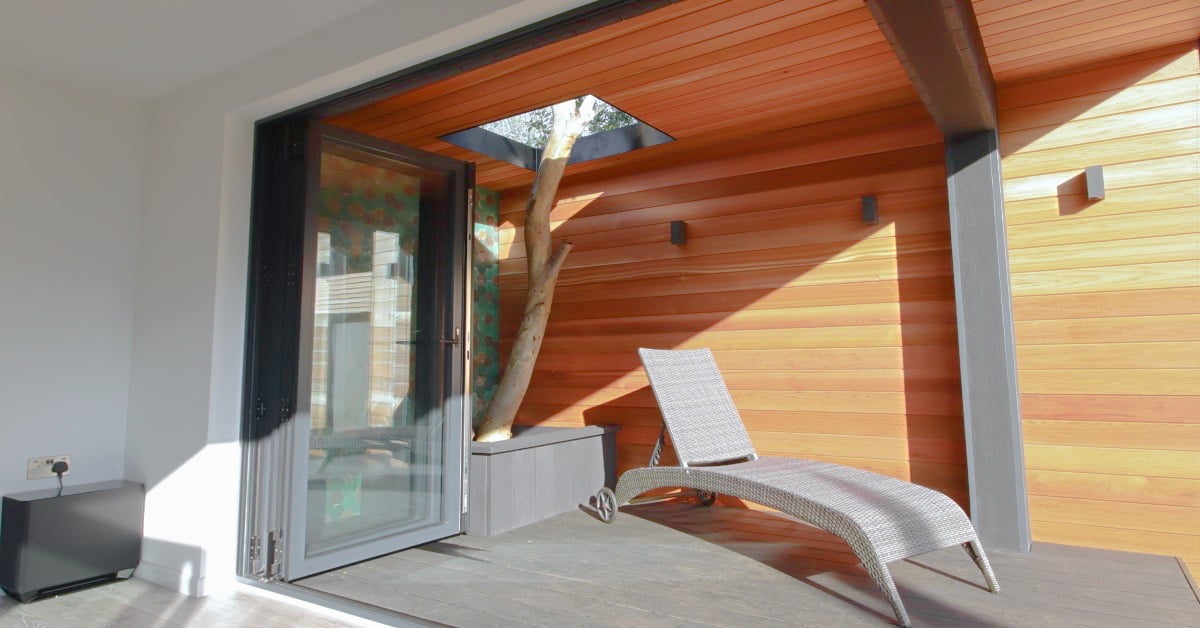 We would love to give everyone their ideal version of a garden room. However, a more unconventional shape could affect the cost. For example, having walls that aren't joined at a right angle will cost more, as the kind of joinery is more complex to build. The cost will also be affected by any additional features such as a walkway or pergola.
Our heroic building teams always love to problem solve. And we strive to do so in a professional and neat-looking way. A great example of this would be how we built a garden room roof around a client's favourite tree. Situated within an outdoor area was the trunk of the tree. And this gave our client's garden room a truly unique form.
But as much as we love problem-solving, unique features like the example above will affect the time spent, as well as the total cost.
Electricity & Internet Connection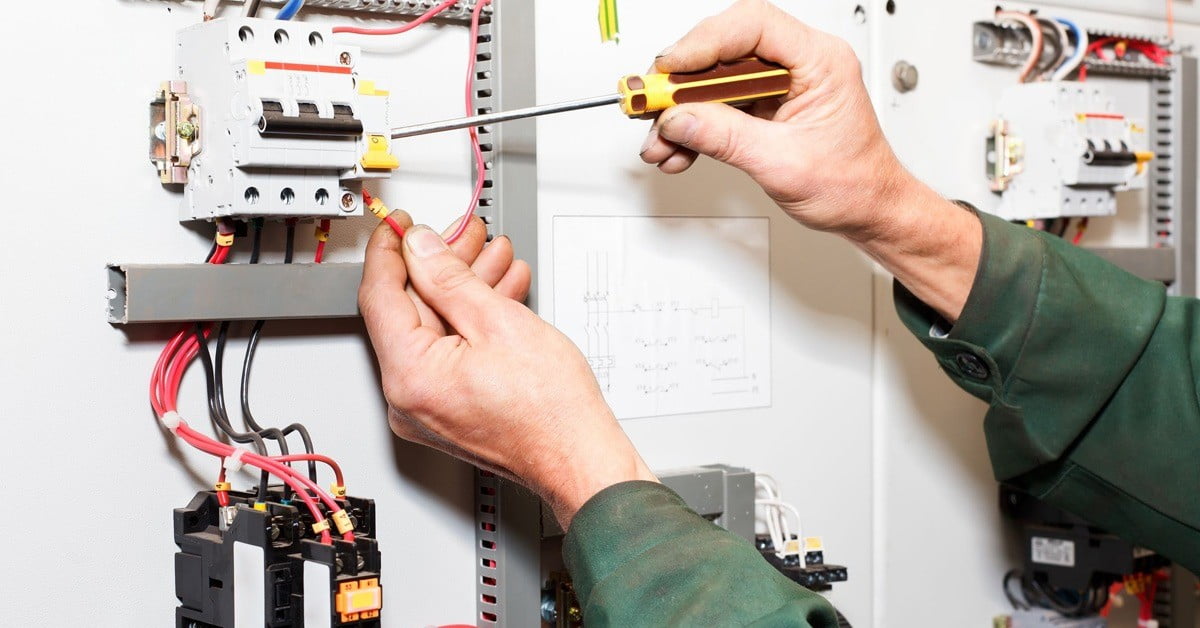 Working electricity and internet connection is something that allows a garden room to become a truly functional space for work or leisure. Thankfully, we include electrical and internet connections in the standard price of our garden rooms.
However, connecting power to your garden room can potentially be a very involved and complex task. We would install a dedicated fuse box in close proximity to your consumer unit, and connect that from your home to your garden room. Therefore, your garden room electrics won't be affected by any issues with your home unit, and vice-versa.
And while this method solves many problems, connecting your garden room to power may still take a large chunk of time. Our highly qualified electrician is dedicated to installing your garden room electrical system safely and in a visually pleasing way. But depending on the location of the consumer unit, our electrician might need more time to lead electricity through to your garden room.
Most prominently, it would be the top-quality service our experienced electrician provides, and the time that he needs to install your electrics, that will affect the total cost of your garden room.
Running Water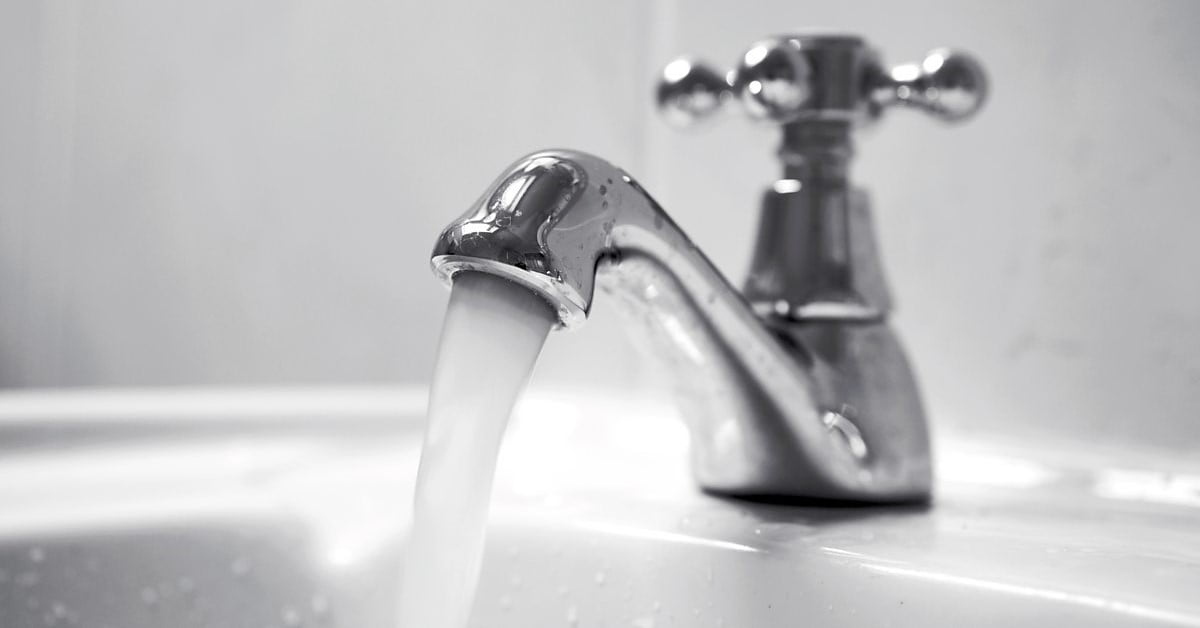 Adding a bathroom or a kitchen to your garden room is a huge undertaking. Beyond fitting the units themselves, we would need to create a whole new water system. This job is another example of something that will cost both time and money.
You have to consider that we will need to run the piping through your garden room safely and unseen. Creating a path to the garden room itself for the water supply will also require a lot of digging. The same type of work applies to pipes that carry wastewater out of your garden room. You may also require a sewage pump and may need to waterproof floors and walls.
Connecting a water supply to your garden room may involve tonnes of labour. Both that and the supplies we would need to order will influence your garden room's final cost.
Cladding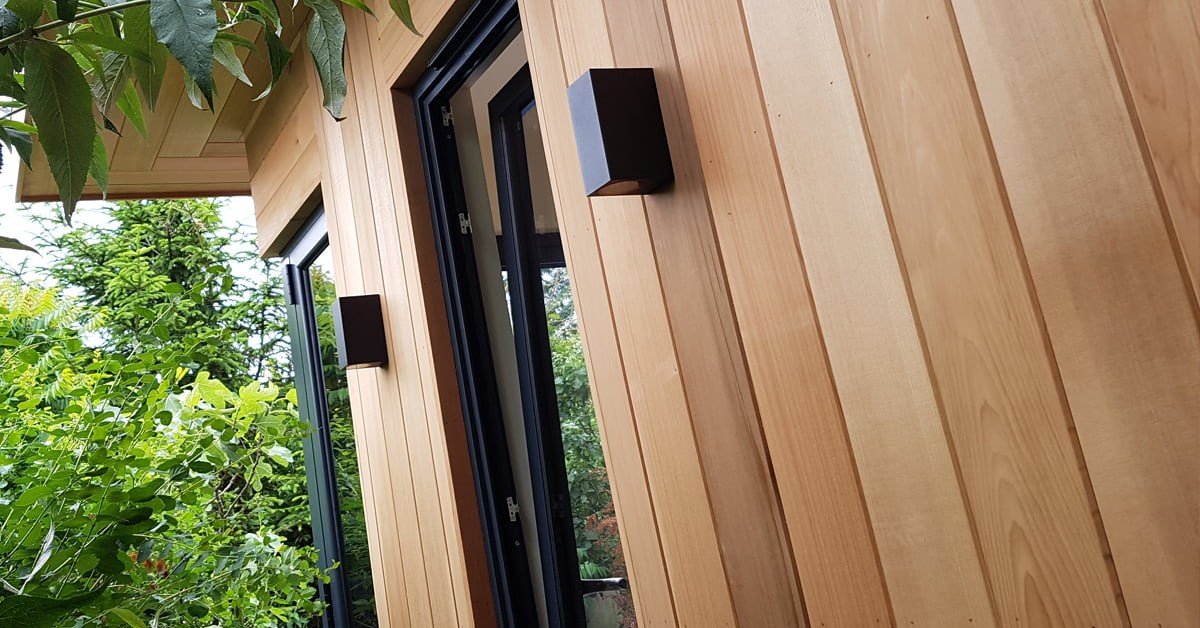 Cladding plays a massive part when it comes to the finished look of your garden room. It is essentially the materials that will cover the exterior walls. That said, we appreciate that the type of cladding you want depends on what you think looks best. However, different cladding materials have varying costs.
Some cladding options can be up to five times as expensive as others. Such varying costs will depend on the rarity of the process of making the cladding. So be sure to check if you can afford a cladding material before you completely fall in love with it.
You can learn more about the range of available cladding options by reading our separate article here.
Roofing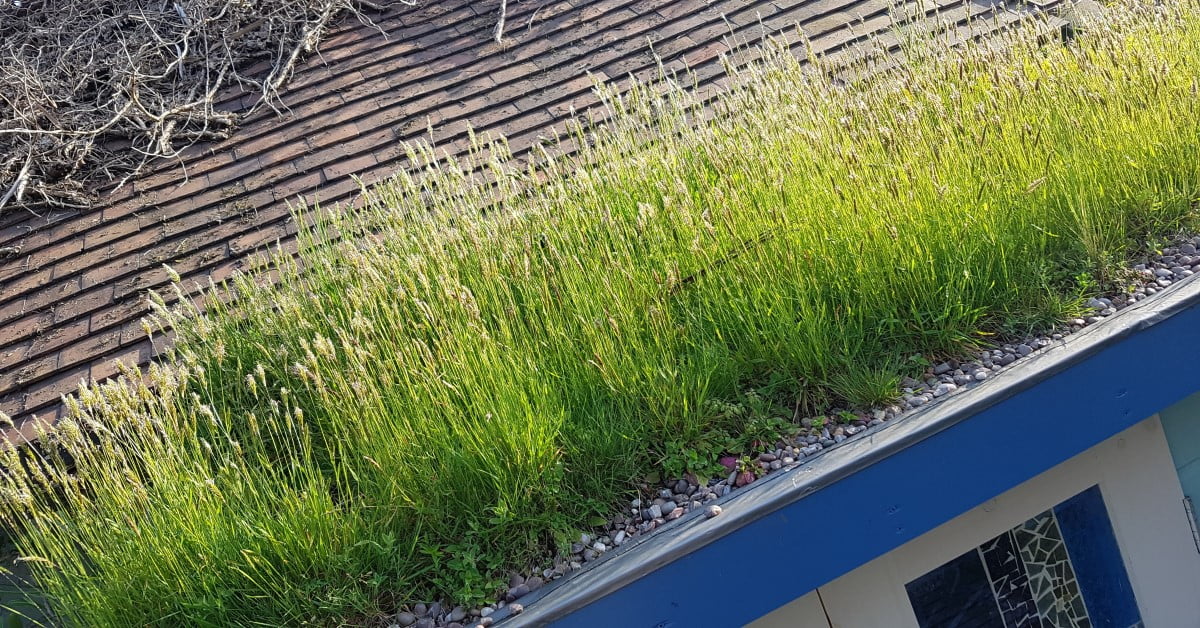 Much like cladding, there is a range of roofing options to choose from as well. For example, a flat roof is much more cost-efficient than a pitched roof, as it is more straightforward to build.
Another feature that can elevate the appearance of your garden room is a green roof. Letting a biodiverse array of vegetation grow on the roofing can allow your garden room to blend in perfectly with the surrounding area.
To support a green roof properly, however, you may need to spend more on reinforcing the roofing. With that extra support, a garden room can easily hold the weight of the plants, their media, and pooled rainwater.
Our Building Teams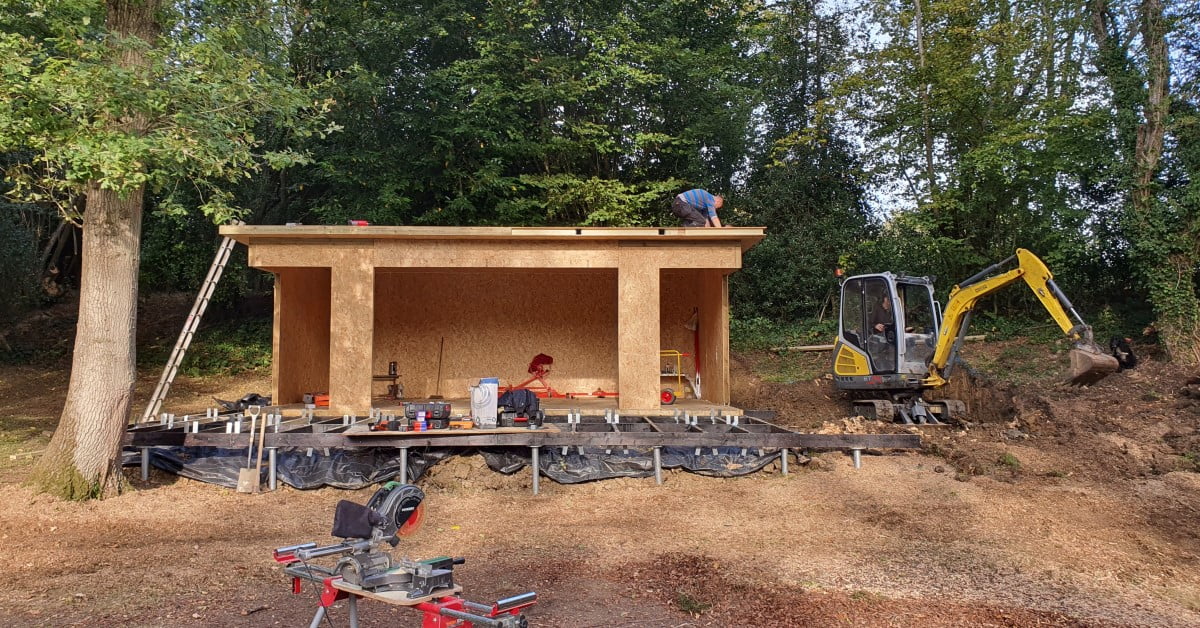 We are incredibly proud of our dedicated, hard-working, and highly experienced building teams. It is their level of care and craftsmanship that make our clients dreams a reality.
Their time and labour will come at a cost, which will vary depending on the length of the project. If you decide that you would like something added or changed in the midst of the build, we can make it happen. However, these sudden changes can greatly increase the length of the build. That being said, planning ahead can save you a lot of money.
Administration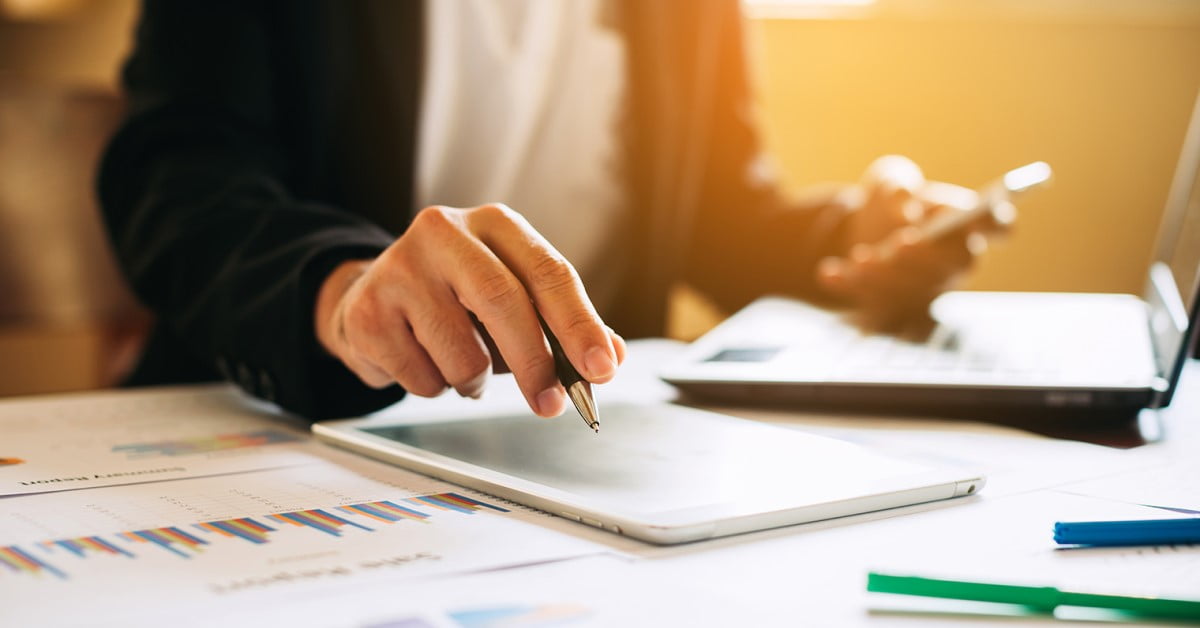 Having your garden room built is one thing. But many of us forget about the "boring stuff" behind the scenes. Dealing with local authorities, liaising with utility providers, and much more; we have an amazing office team to take care of it all.
Of course, we don't expect our office team to do this all for free. There are salaries to pay, and of course, the office itself to pay for. This is where administration cost would factor into your garden room cost.
VAT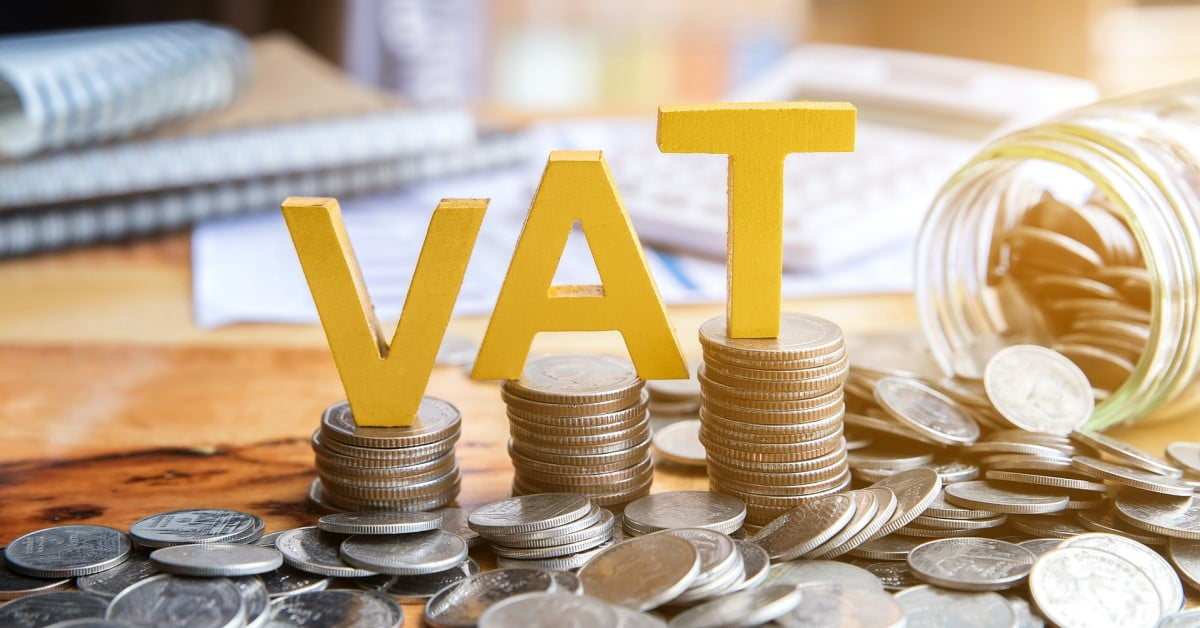 We think it is only fair to point out that 20% of our price is usually VAT. £1 out of every £5 you pay us is passed directly to the UK government.
The exception to the rule is having a small annexe built as a mobile home under the Caravan Act. A small mobile home would be exempt from VAT. You can read more about the Caravan Act here.
Supplies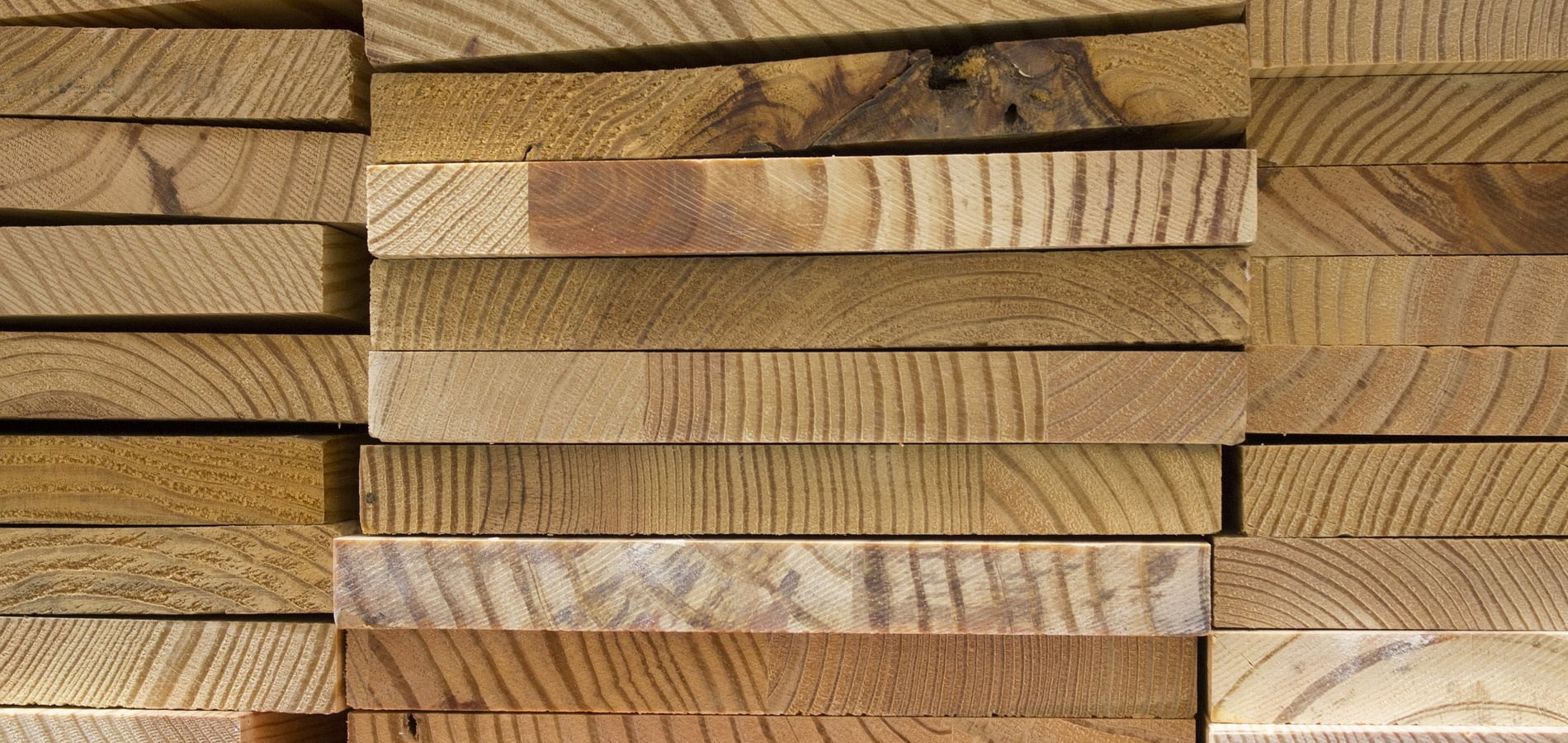 A lot of our supplies come from overseas, particularly from other parts of Europe. As you may know already, Brexit has caused a massive impact on overseas trading. When you add the COVID-19 pandemic, suppliers are now facing a great deal of pressure.
Supplies are facing shortages, delays, and most notably, soaring prices. We hate to be the bearers of bad news. However, we believe that it is vital to be as transparent as we can. Due to the current issues surrounding our supplies, the cost of your garden room may be affected.
We hope that this article has given you a broader idea of what can affect the cost of your garden room. However, we are always happy to break down these costs with our clients. And if we feel there is a more cost-effective solution, we will always offer that alternative.
Being sent photos, visiting your site, and discussing your ideas all help us calculate the cost of your garden room. But ultimately, everything is dictated by the materials used and the time spent to bring your unique project to life.