Over the last few years, garden rooms have risen in popularity for those with extra outdoor space. Before this, having a conservatory was all the rage, especially during the 90s and 2000s. Many people are now opting to go for a completely separate room built in their garden, rather than having an extension done of their home. So why has this happened over the last decade, and why have garden rooms become more popular?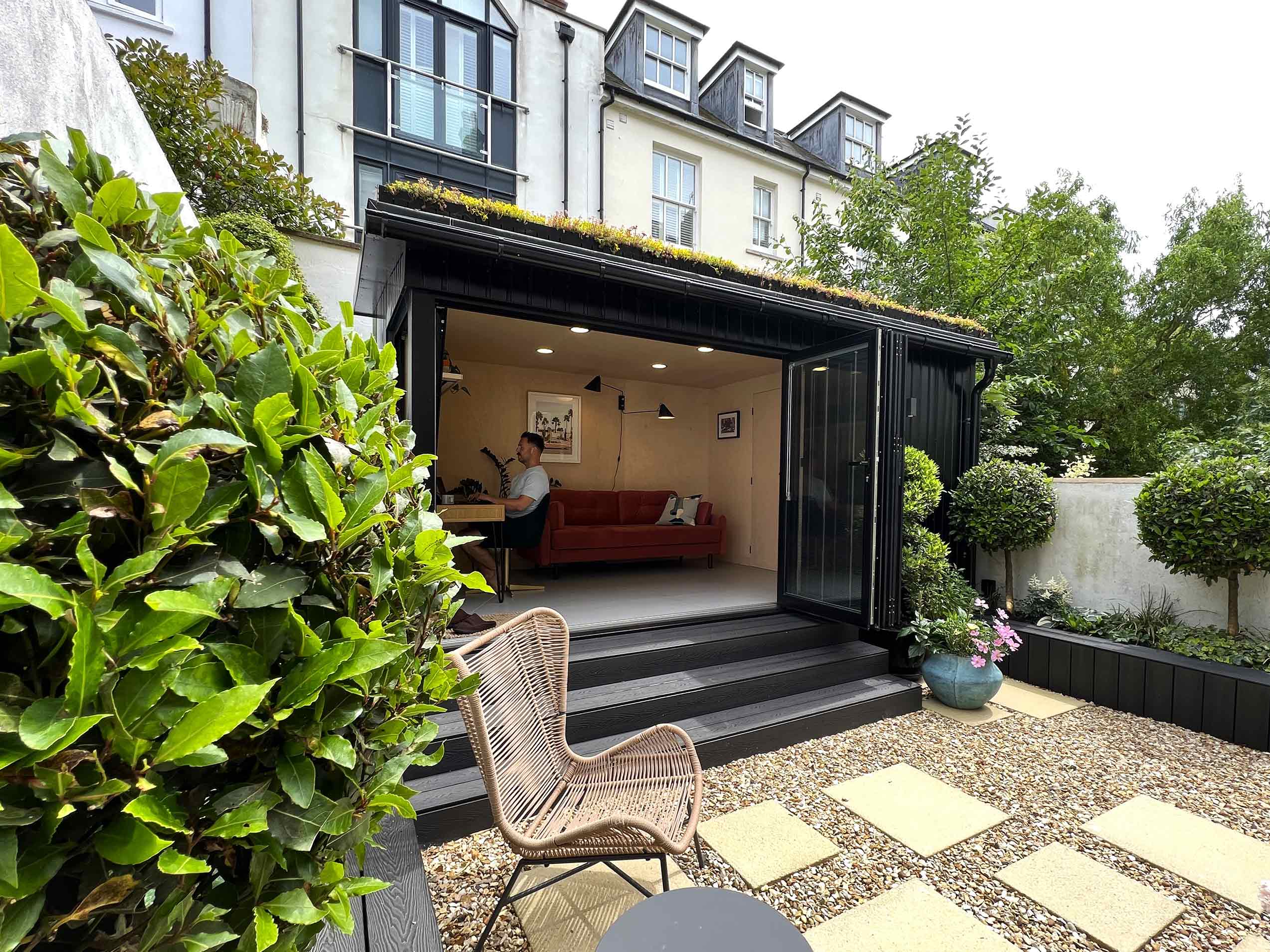 Covid
You probably aren't too surprised that covid is on a list of reasons why something is different now than before. After the UK was hit with the Covid Pandemic, millions had to quickly adjust to working from home. This has since stayed the same for some, whether it's because it benefitted employees to stay at home or employers not having to accommodate them at the office. In our previous experience with clients, many of them were becoming overwhelmed with either the lack of space they had in their home, or not being able to get away from a noisy atmosphere, especially those with kids! They desired a room that would provide everything they needed to work efficiently and actually feel like they were in an office. With plenty of space to use in the garden, and the building having long-lasting benefits, let alone a stunning addition to your outdoor space, what's not to love?
That isn't the only reason though. With some having to merge their work life and home life, there were also those who had to take closer care of their most vulnerable family members, such as their grandparents, older parents or disabled family members. In order to keep their family members close to home but still have their own space and privacy, another option was to have a livable space in the garden that would provide everything they needed to carry out everyday tasks. Although this solution has been a popular choice pre-Covid, Mobile Homes and Annexes became ideal for those with plenty of garden space and who want their family member only a couple steps away from them.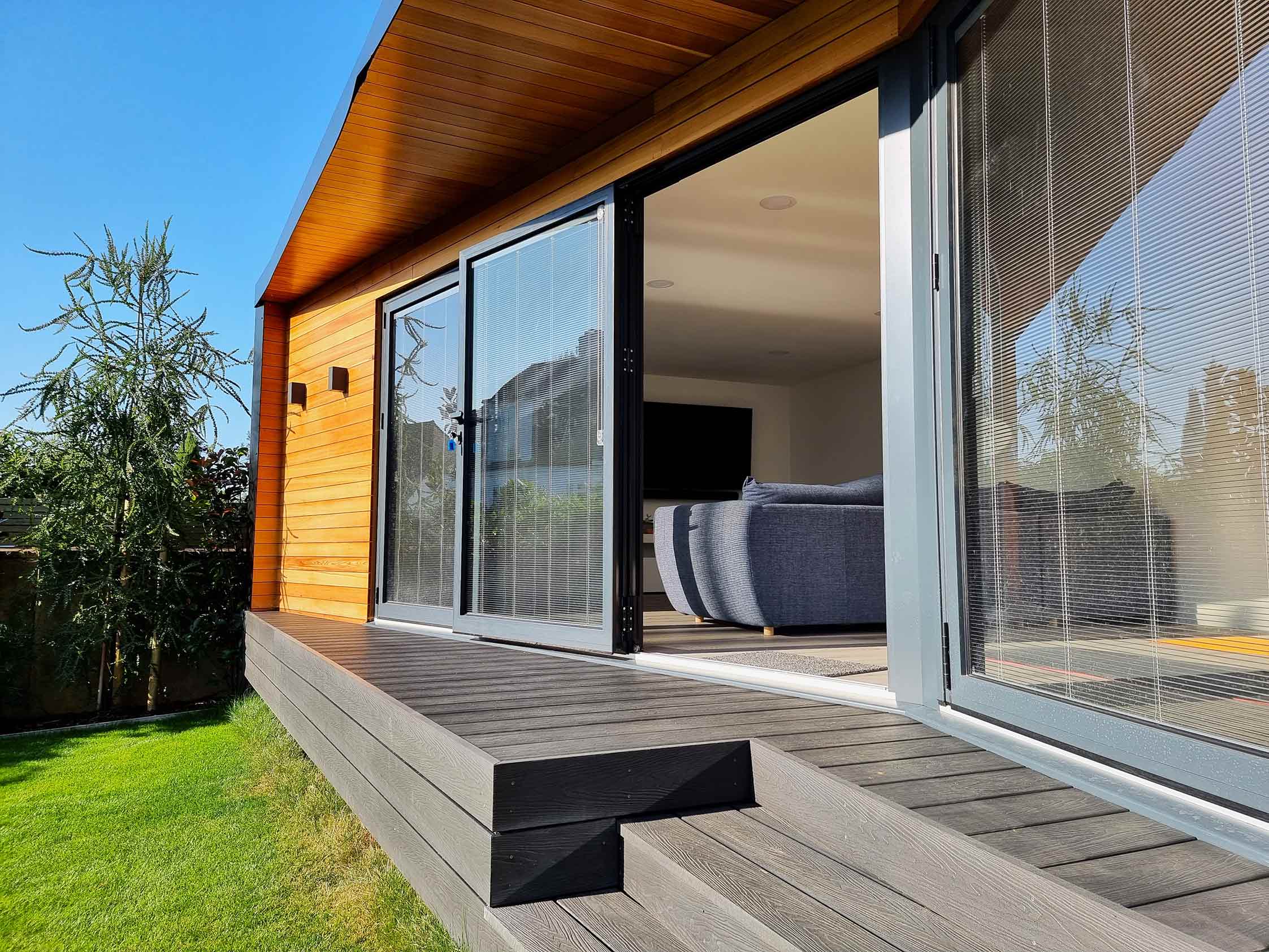 Less Hassle
Garden rooms give you the opportunity to make a completely separate space from your home, especially with the construction process being outside rather than taking over a part of your home. For those who have had an extension done to their house before, you will probably remember the amount of noise and disruption in your everyday life which lingered for a good few months. There's a reason why people conveniently book their holidays during this time! Having a garden room built gives you that separation from all the loud banging and sawing, as well as being able to use all of the rooms in your home rather than waiting for the construction to be done.
Garden rooms also can be built under permitted development rights, which means that you don't need to go through the lengthy and costly process of getting planning permission from your local council. This makes garden rooms a much more accessible option for homeowners who want to create additional living space with less hassle.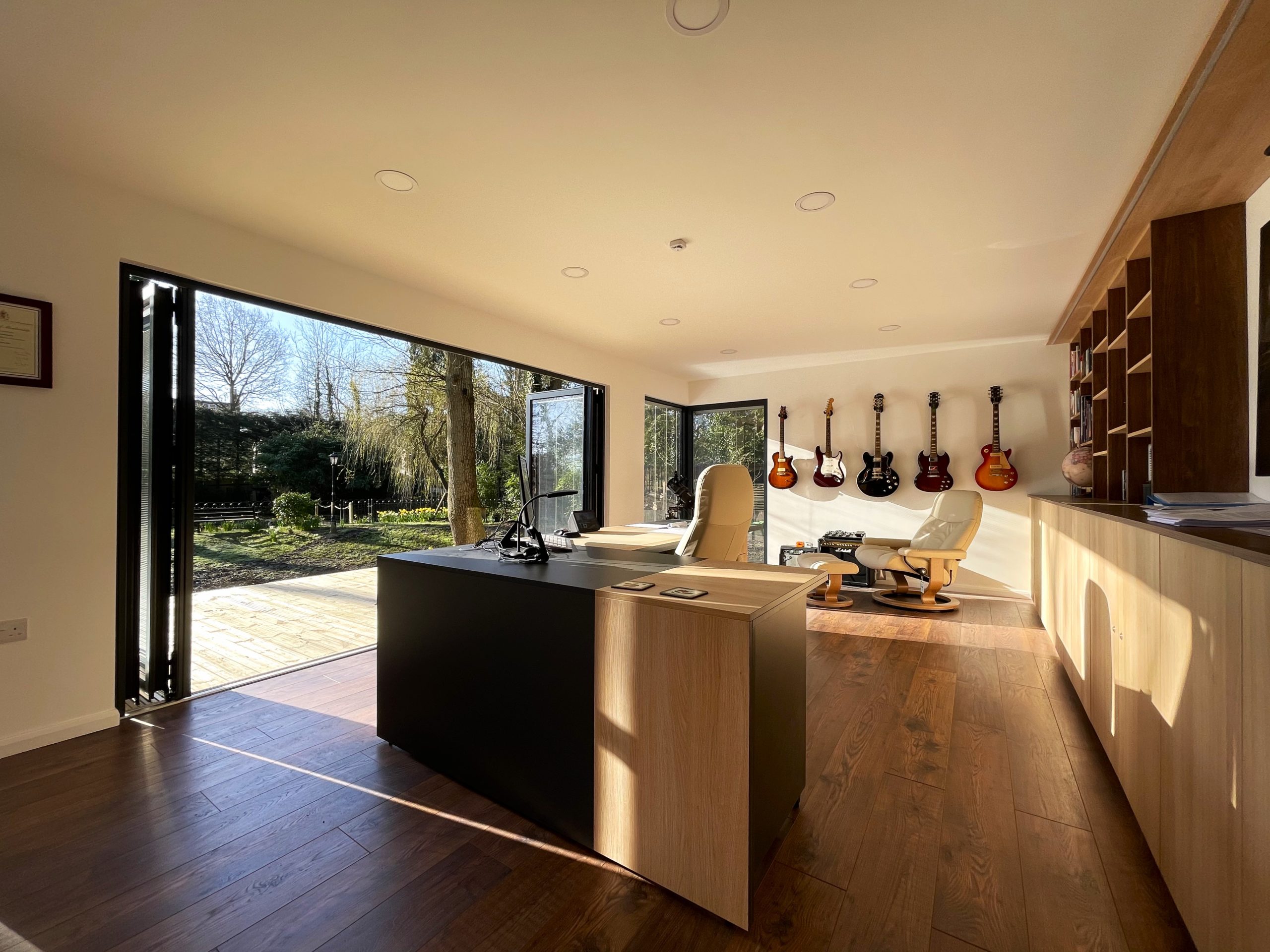 Versatile
garden rooms are incredibly versatile, and can be used for a wide range of occasions. One day you can have an office space, and the next a guest room, a playroom, or even a gym. When you have a space that is highly customisable and can be tailoured to your specific needs and preferences, it gives you the freedom to use a room for more than one purpose.
Choosing everything down to the size, shape, style and layout, as well as the materials and finishes used, means that you can create a garden room that suits your requirements and complements the style of your home and garden.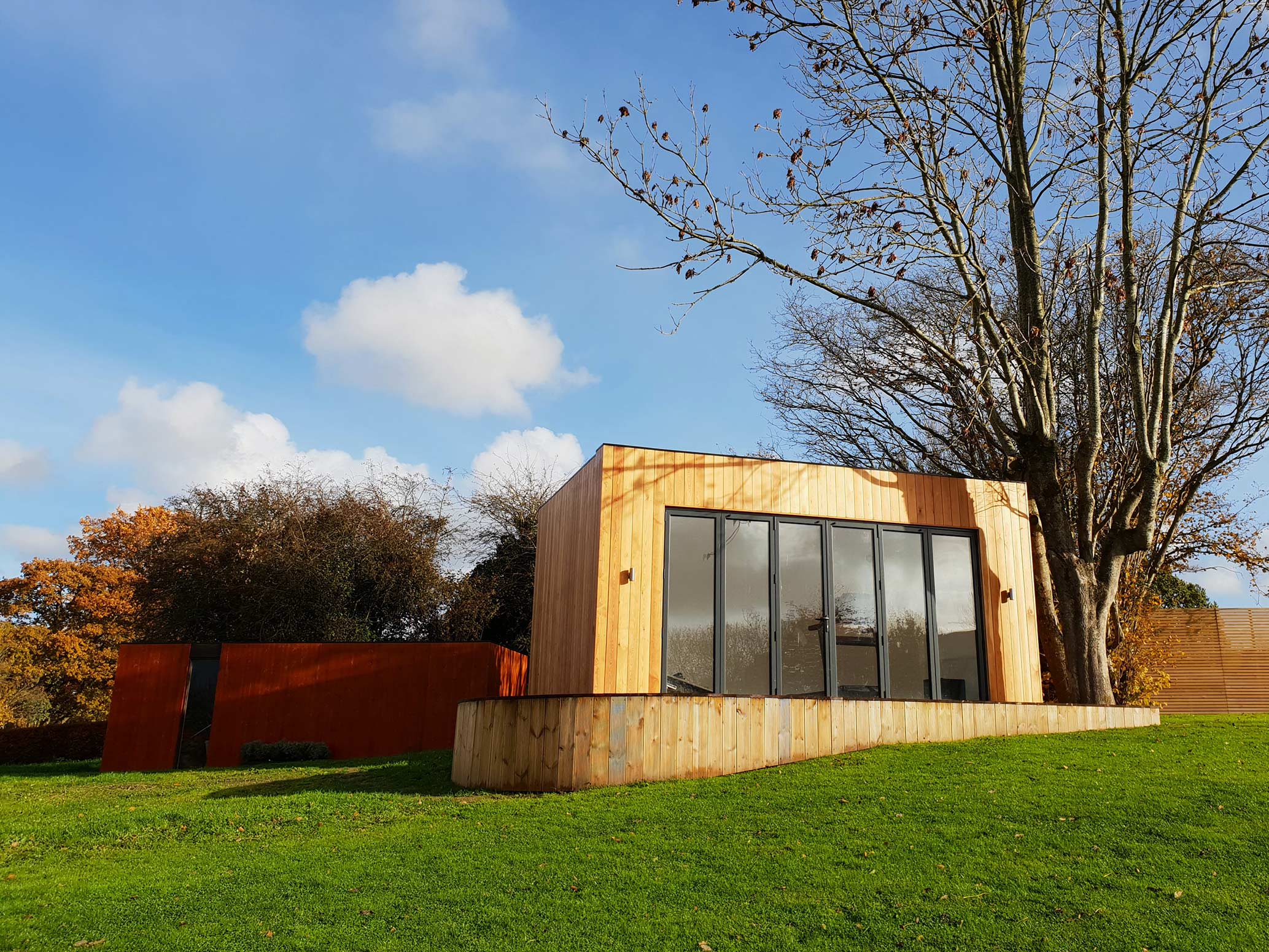 Costs
Compared to traditional home extensions, garden rooms are often cheaper to build, and can be completed in a fraction of the time. This means that you can create the additional living space you need whilst working around a decent budget. At first, a home extension can come out looking more cost-effective, however, if you end up running into multiple problems in your home during construction or planning, the costs can start piling up unexpectedly.
Because you are adding an extra room to your outdoor space, it is also a great way to add value to your property. A well-designed and well-built garden room can increase the appeal and value of your home, making it more attractive to potential buyers if you decide to sell in the future.
Similar to what we mentioned above, Mobile Homes are also becoming a popular option for young adults to live in their parent's gardens, due to the skyrocketing costs in the housing market.