One of the most common questions we get asked when meeting with potential clients is: "Can you connect water to my garden room?"
The answer is yes!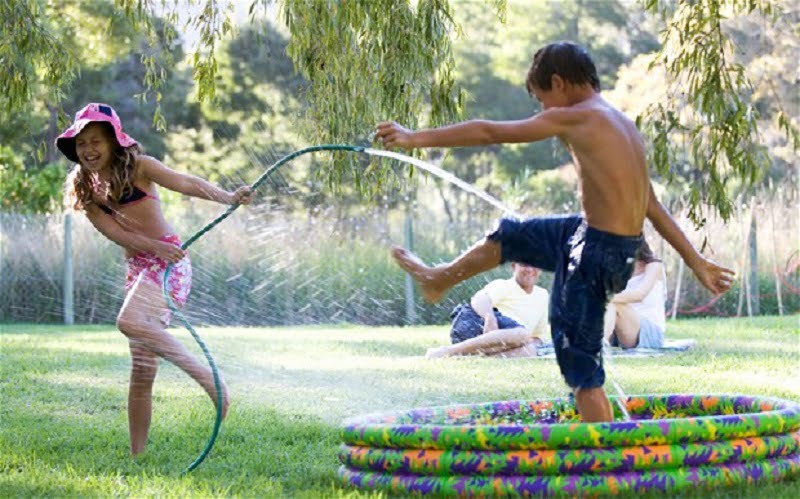 Although there are a few things that you do need to consider depending on what you want. You may want to install a washing machine or have a sink with cold water. But perhaps a toilet and a shower would be handy for your garden gym…
Let's explore the different possibilities one by one.
Installing cold water
Cost: from £1500+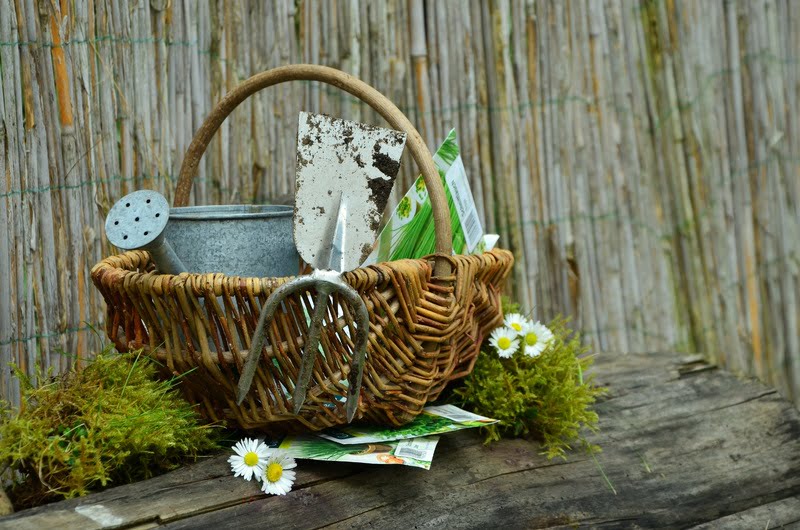 If you simply want to have a sink for washing your garden tools, or maybe even a washing machine for your laundry, all you need is to have cold water reaching your garden room. The first step will be identifying the nearest cold water, mains connection in your house (for example a kitchen or toilet sink). Then we have to create a system for the water to flow in and out of your garden room. One pipe will bring the fresh water in and another will take the dirty water out.
The pipes must be buried a minimum of 750mm underground. To do this, we have to build a small trench to accommodate the pipes. If we are digging through soil, we can do this simply by using a narrow spade. Things get a bit more complicated if we need to go through concrete. Of course, it's still possible, don't get me wrong, but it may take a bit longer which increases the final cost of the build.
Once we have sorted out how to connect clean water to your garden room, we then have to work out how to get rid of the dirty water. If there is an existing soil drain point (not a rainwater drain), we just have to add a connection and bring a stub soil stuck into your garden room.
But if that is not possible, we have to create a flow from the garden room to an outside drain. To do so means installing a pump station. The bigger the distance between the garden room and the outside drain, the bigger the pump station you will need. Another factor to consider is whether the pipes are going uphill, horizontally or downhill. The cost for a pumping station starts at around £400.
Garden Buildings are Permitted Development and do NOT require planning permission as long certain criteria are observed. To learn more about it read our article 7 garden office or summer house planning permission rules to keep in mind
Installing hot water
Cost: from £300+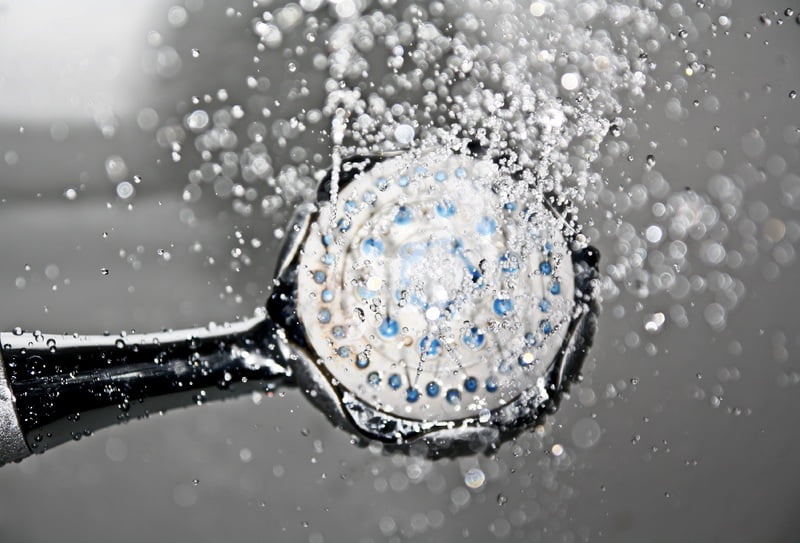 To avoid of having to deal with all the regulations that come with installing a boiler, we highly recommend using an electrical shower (cost starts from around £50), which will generate its own hot water. You can also install a small hot water heater under a sink, which provides you with 7 to 10 litres of hot water (cost starts from around £50).
Installing a toilet
Cost: from £2000+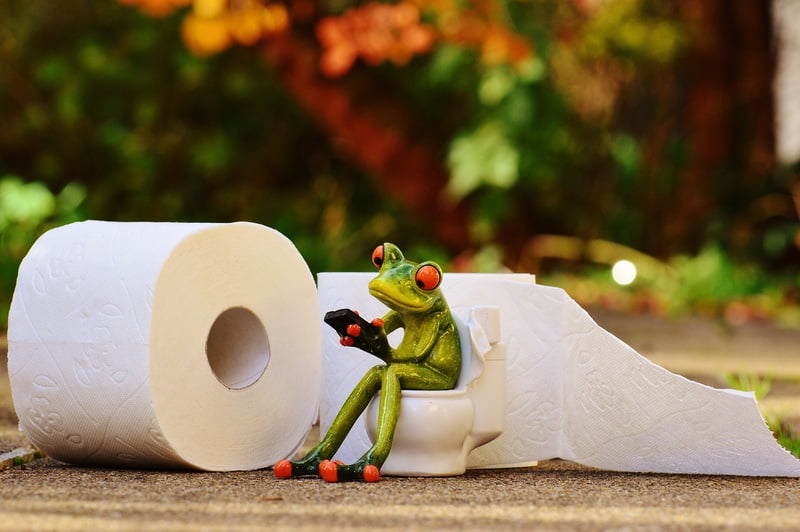 If your garden office or summer house is right at the back of the garden, you may want to consider the possibility of adding a toilet. To do this, we will need to install a macerator, which will reduce the waste to a pulp, and then we need to gain access to a soil pipe to take the waste to the main sewer. If there is no soil drain near the garden room, we will need to fit a macerator pump station which has a foul water or sewage pump that can cope with solid waste. Another option which would definitely help you to keep the price down would be installing a chemical toilet, like those used for a camper van.
Depending on your requirements and the intended use of your garden room, you may need to apply for building regulation or planning permission, but that is a whole other article!