A kitchen isn't just a place where meals are prepared; it's the heart of your home, a space that reflects your style, needs, and values. When it comes to choosing a kitchen supplier, it's essential to look beyond aesthetics and consider factors such as sustainability, warranties, quality of components, and convenience. In this article, we'll explore the critical questions you should ask when evaluating potential kitchen suppliers, ensuring you make an informed decision that aligns with your preferences and values.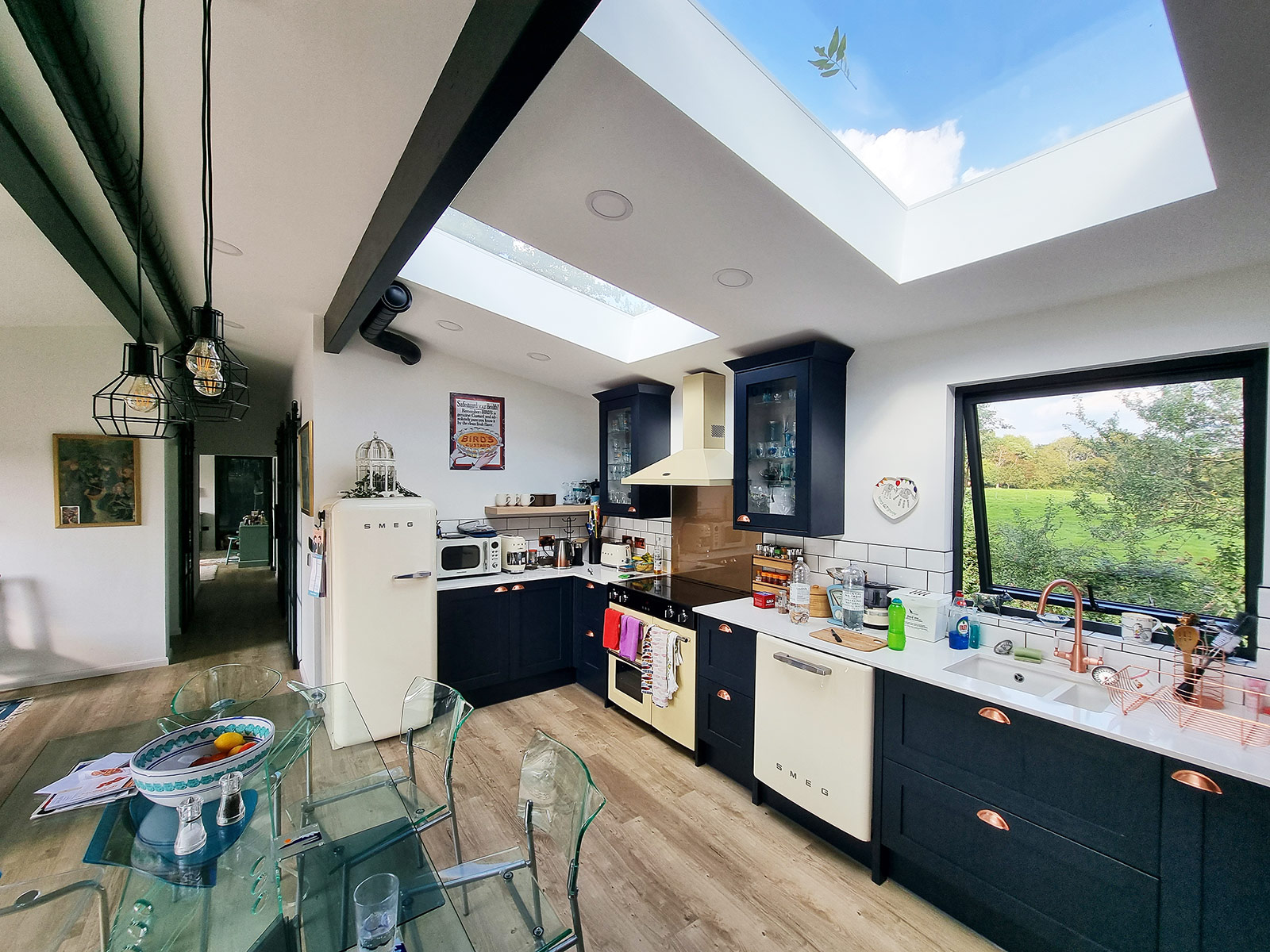 Sustainable Kitchen Solutions
In an era where environmental consciousness is paramount, choosing sustainable kitchen solutions is crucial. When reviewing a kitchen supplier's offerings, pay attention to their commitment to eco-friendly practices. Do they use materials that are certified sustainable or recycled? Do they offer energy-efficient appliances and water-saving fixtures? Look for mentions of FSC-certified wood, low-VOC finishes, and energy-efficient lighting. A reputable supplier should provide clear information about their sustainable practices and how they contribute to reducing your kitchen's environmental footprint.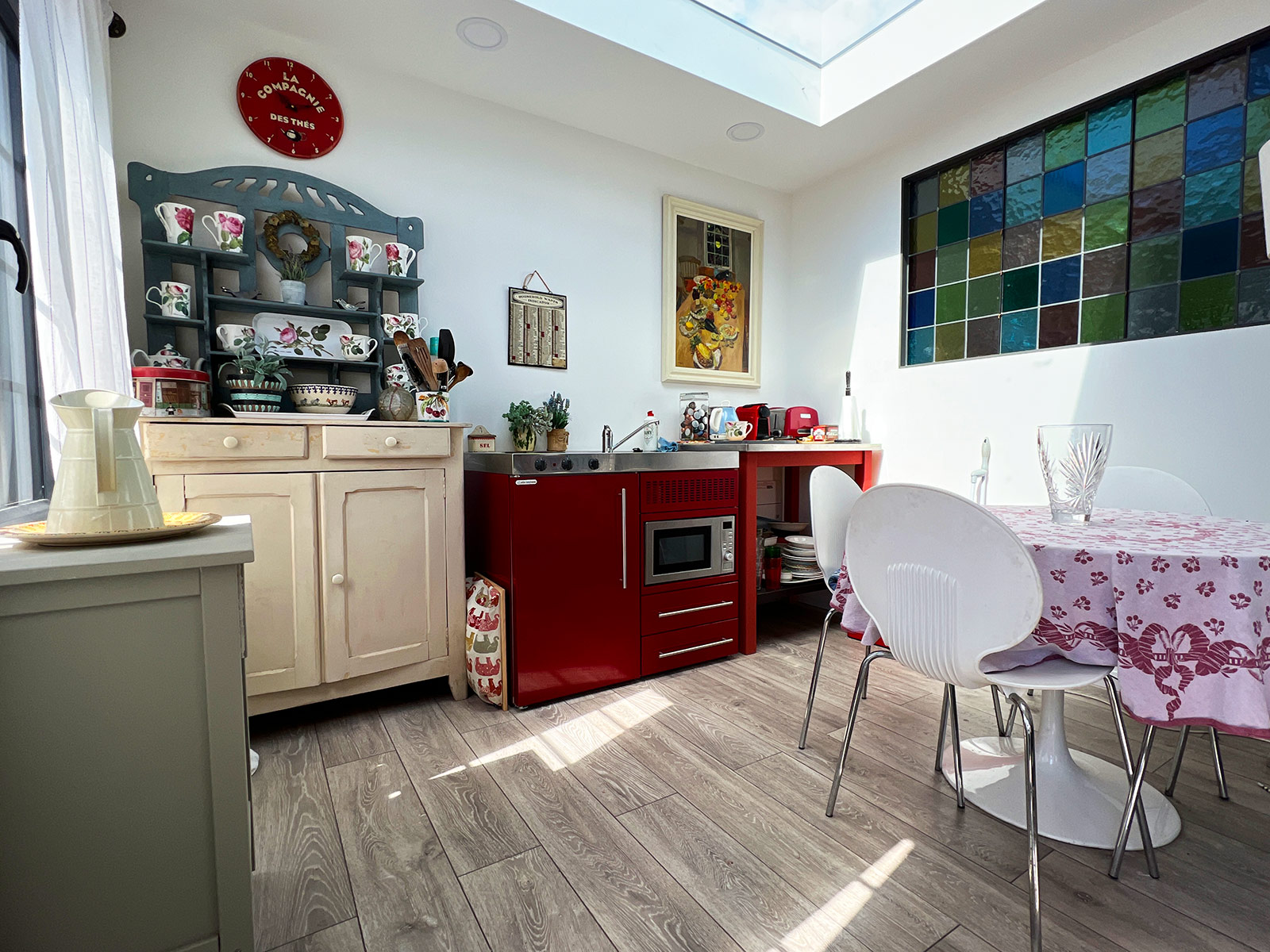 Warranties are a testament to a supplier's confidence in the durability and quality of their products. Before making a decision, inquire about the warranties they offer for different components of the kitchen, such as cabinets, countertops, and appliances. A reliable supplier should provide transparent warranty terms, covering manufacturing defects and functional issues. By understanding the warranties, you can have peace of mind knowing that your investment is protected and built to last.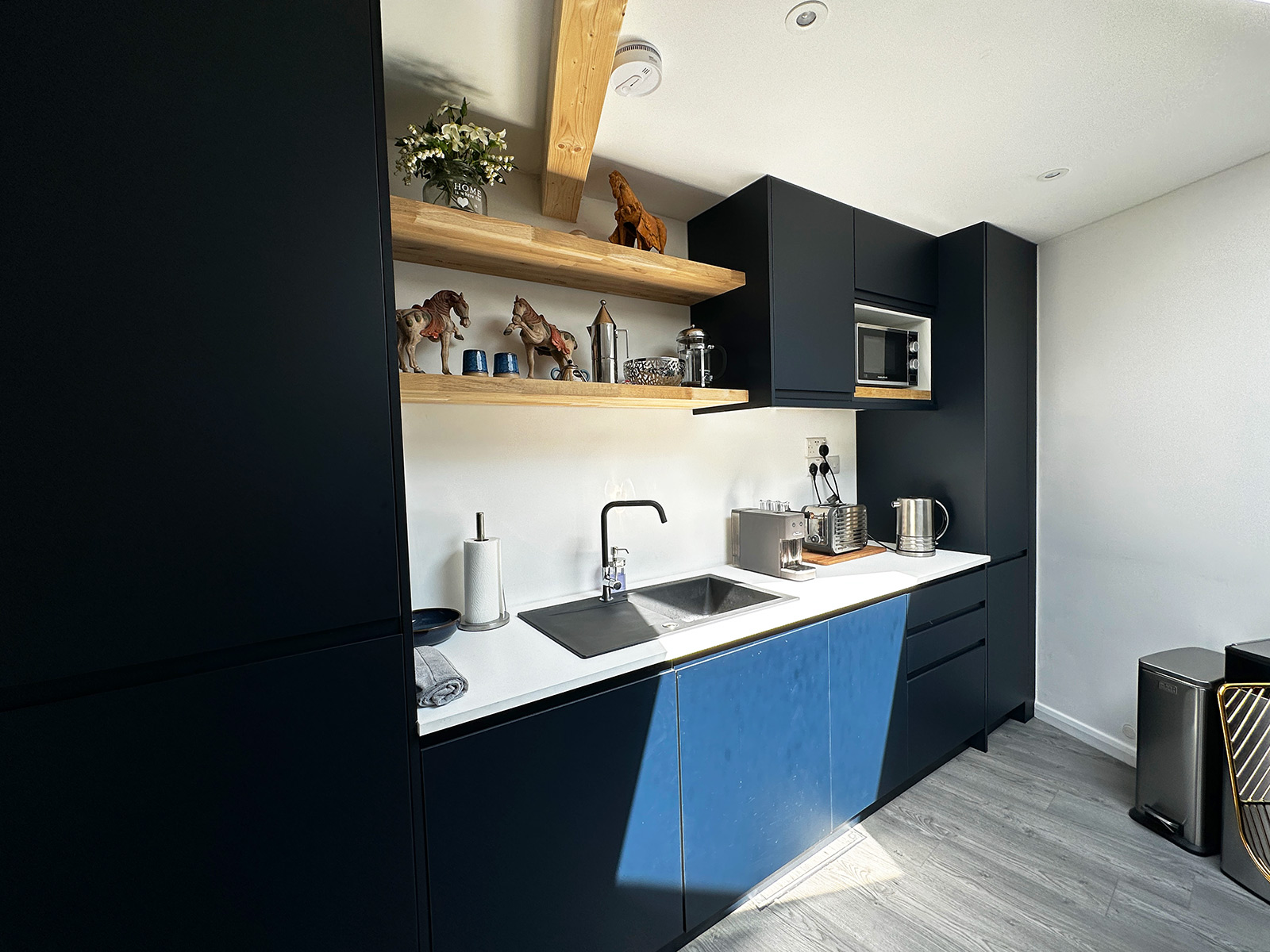 Sinks, Taps, and Appliances
The functionality of your kitchen heavily relies on the quality of sinks, taps, and appliances. When evaluating a kitchen supplier, assess the brands they offer for these essential elements. Research the reputation of these brands for performance, durability, and energy efficiency. Look for suppliers that provide a range of options to suit various budgets and preferences, ensuring you can create a kitchen that caters to your unique needs.
Fitting and Care Instructions
A top-notch kitchen supplier doesn't just provide quality products; they also offer clear fitting and care instructions. Proper installation and maintenance are vital for the longevity and functionality of your kitchen. Ensure the supplier provides detailed guides on how to assemble and install various components. Additionally, inquire about recommended cleaning and maintenance practices to keep your kitchen looking and functioning its best for years to come.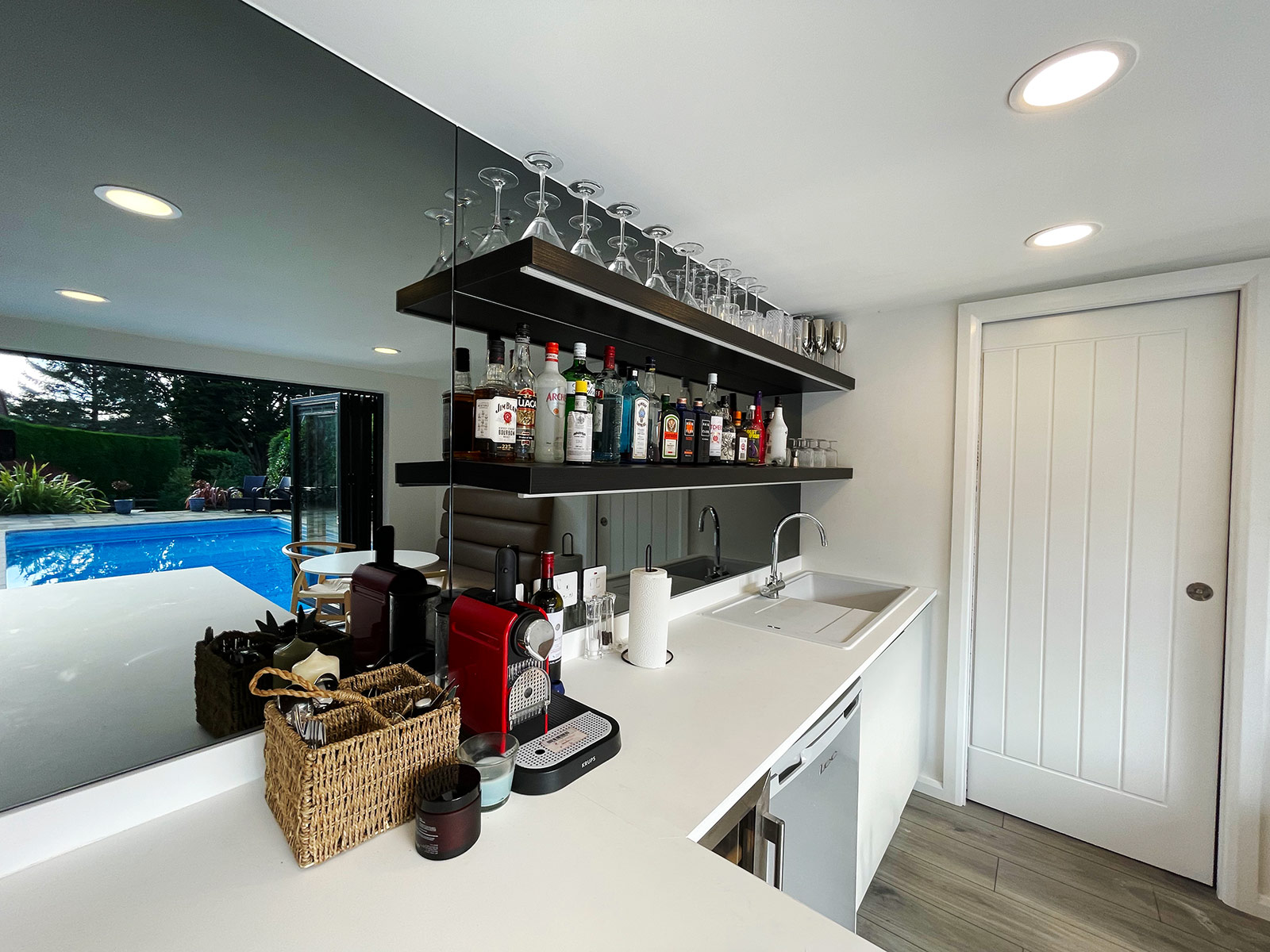 Samples and Customization
Visualizing your dream kitchen can be challenging without tangible samples. Ask the supplier if they provide samples of cabinet fronts and worktop materials. Having physical samples in hand allows you to assess colour, texture, and quality more accurately. Furthermore, inquire about customization options. Can they accommodate specific design requests, such as different finishes or sizes? A supplier that offers customization helps you create a kitchen that truly reflects your personal style.
Door Sizes and Replacement Ease
If you're ever in need of replacing cabinet doors or fronts, it's essential to know whether the supplier's products adhere to standard sizes. Inquire about the compatibility of their components with widely recognized standards like Howdens or Ikea. This information ensures that you can easily find replacement parts or even explore mix-and-match options for a refreshed look in the future.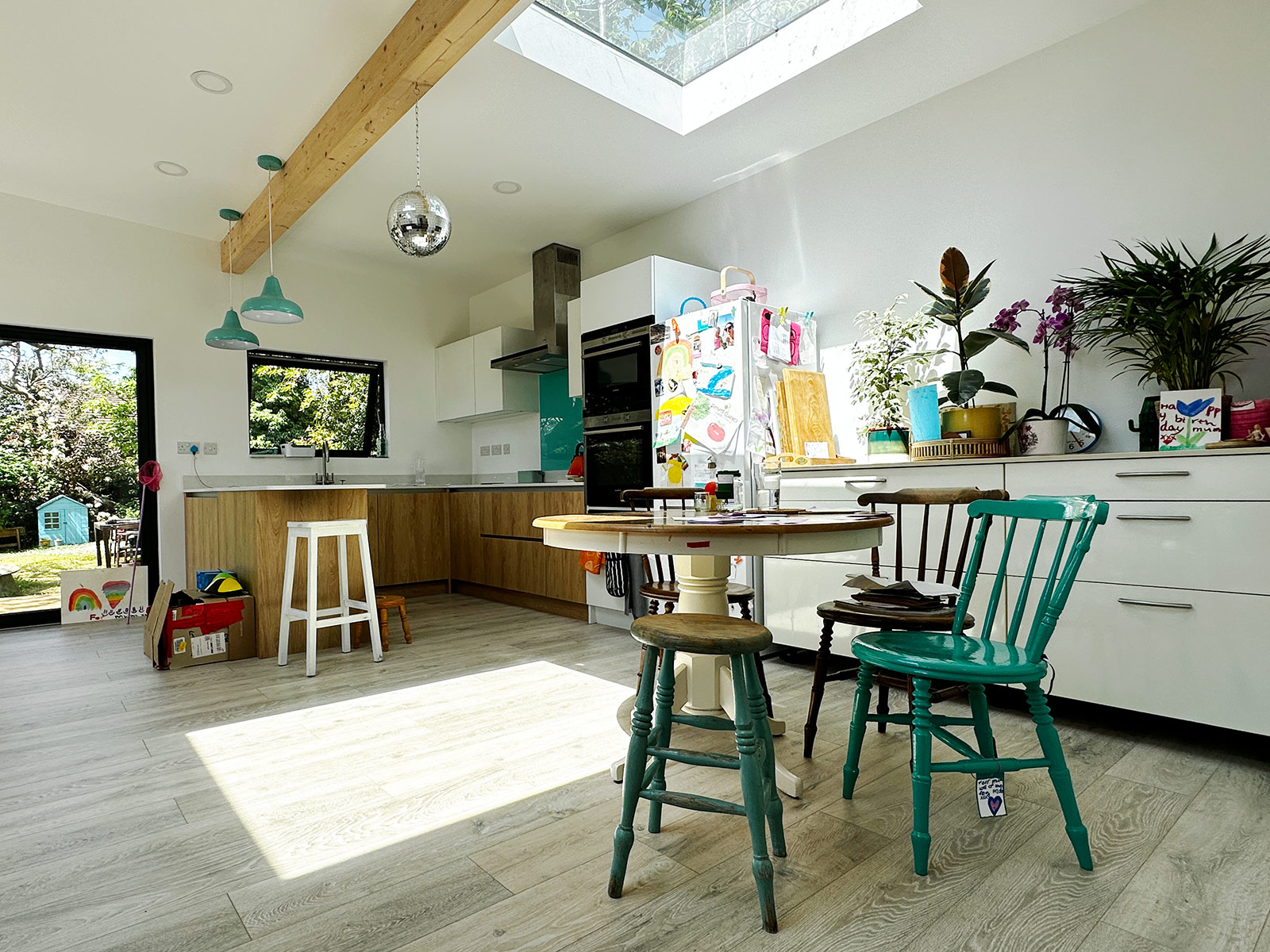 Understanding the production timeline is crucial, especially if you're working on a specific schedule. Inquire about the standard production time for your chosen components and the projected lead time for delivery. Clear communication on these aspects allows you to plan your kitchen renovation efficiently and manage your expectations regarding installation.
In conclusion, choosing a kitchen supplier involves more than just aesthetics. By asking the right questions and considering factors like sustainability, warranties, component quality, and customization options, you can ensure that your chosen supplier aligns with your vision and values. Remember that a great kitchen is not just about its appearance but also its functionality, longevity, and positive impact on the environment.
With our interior design service, we can guide you through the process while you tell us the details about your ideal kitchen space. We invest our time in researching and evaluating potential suppliers, until we find a kitchen that becomes a centrepiece of your home, offering both style and substance for years to come.