Forget standard, readymade solutions. Think about what you want and how you want it. Anything is possible.
We will build your garden room from start to finish, including foundations, electrics and water connection.
Under the permitted development act you can have your garden room built without the need for planning application.
Any Shape, Size And Place
Do you have an unusually shaped garden? Or simply want something different? No problem.
With underfloor heating and a better U-value than the majority of UK homes, your room can be enjoyed any time of the year.
We believe in perfection, and perfection is what we will always deliver, down to the smallest details.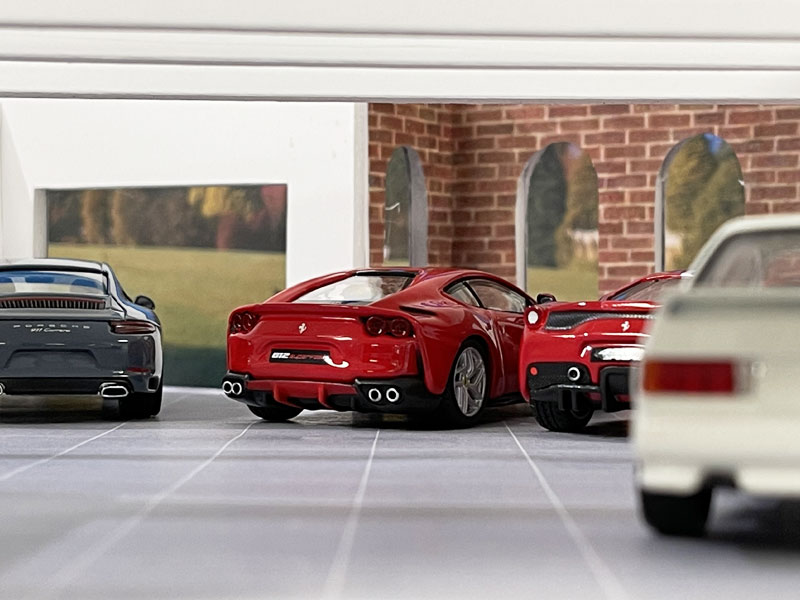 Individual bespoke design
Each of our garden rooms is designed especially for you. We listen to what you have in mind, take a close look at your environment and add our ideas. The outcome is a structure in your garden that brings smiles to you and your family every day and every night.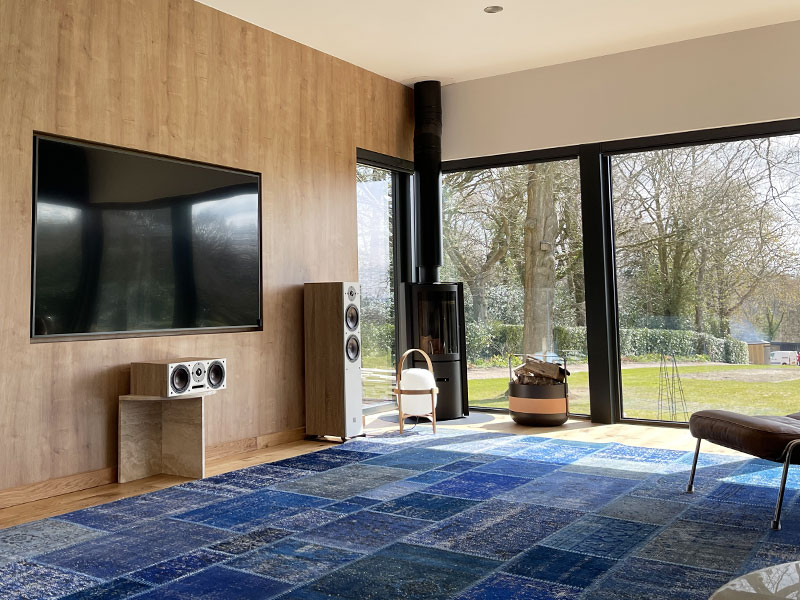 From foundations to cushions
We take care of everything
We take care of everything, so you don't have to. We come up with the right solution when others say that something is impossible. We agree with you on every big and little detail of your project and organise it all from start to finish.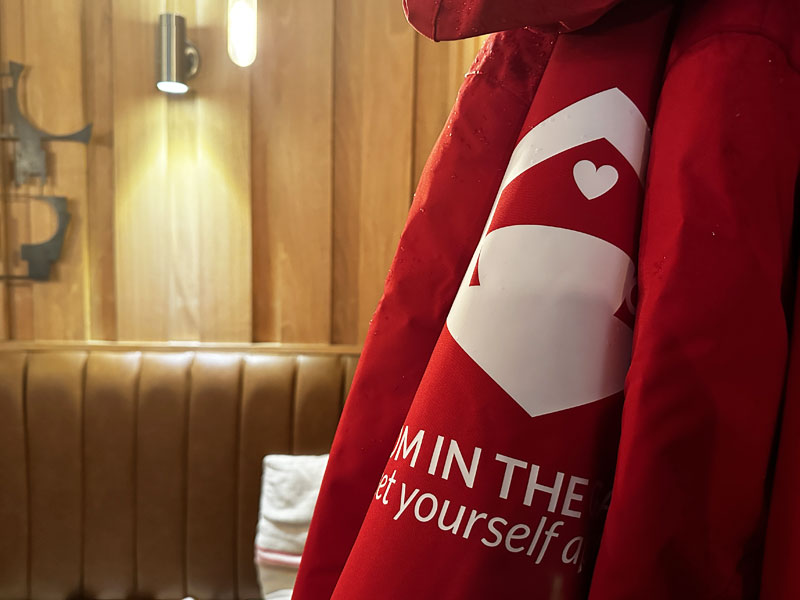 Aftercare we remember about
Keep your garden room perfect forever
After your new garden room is finished, we stay in touch. We have an inspection and maintenance program designed especially for our clients.  We will keep your new space looking like new. And you don't have to remember about it – we will.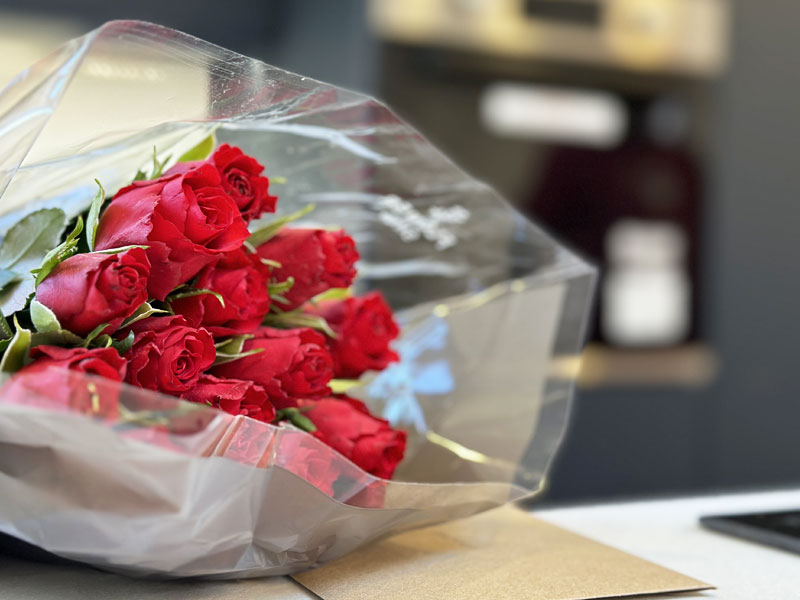 Premium customer care
We hold your hand through the entire process – from initial meeting, to the final moments when we hand you over the keys to a fully functioning space. And beyond that with our aftercare and maintenance program especially for your peace of mind.
Are you ready to take the next step?
Spend time with our architectural designer.
Discuss your ideas and get a 3D plan of your space.
Ask any question about your possible project during a personal meeting.
Find out the most cost effective way to build your project.
Select finishing materials and go trough all additional features.
Obtain a detailed estimate of your possible project.
Your journey begins by filling out the form. We'll call you to discuss a potential meeting and schedule it at your convenience.
If forms are not your thing, simply call us on 01273 044 507 or send us an email to hello@aroominthegarden.co.uk. We're in the office from 8.30 to 5pm, Monday to Friday.
Connect with us @aroominthegarden for inspiration, ideas, and updates. Ask questions, get information and become a part of the family.
POPULAR GARDEN ROOMS USES